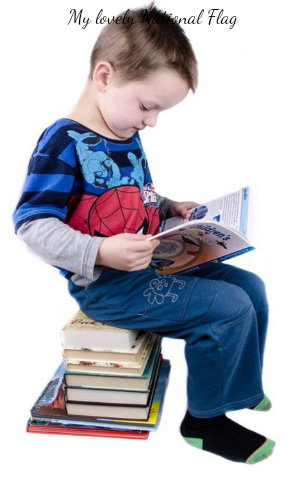 ବୀରେନ୍ କୁମାର ବେହେରା
Classics Inspirational Children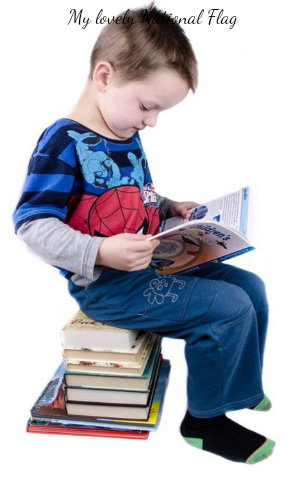 ବୀରେନ୍ କୁମାର ବେହେରା
Classics Inspirational Children
My lovely National Flag
My lovely National Flag


---
---
#I for India
I am an Indian,
My tradition is good.
I love my tri-colour flag,
I respect brother-hood.
My beloved flag contains three colours,
Saffron is one of them .
It holds the upper most position,
Which enlightens our fame.
It's the symbol of strength and power,
It makes us thus brave.
Our motherland is protected by us,
We are always ready to save.
As the saffron is at topmost,
Our bravery is always at top.
We all are bound with love and affection,
And also with a united rope.