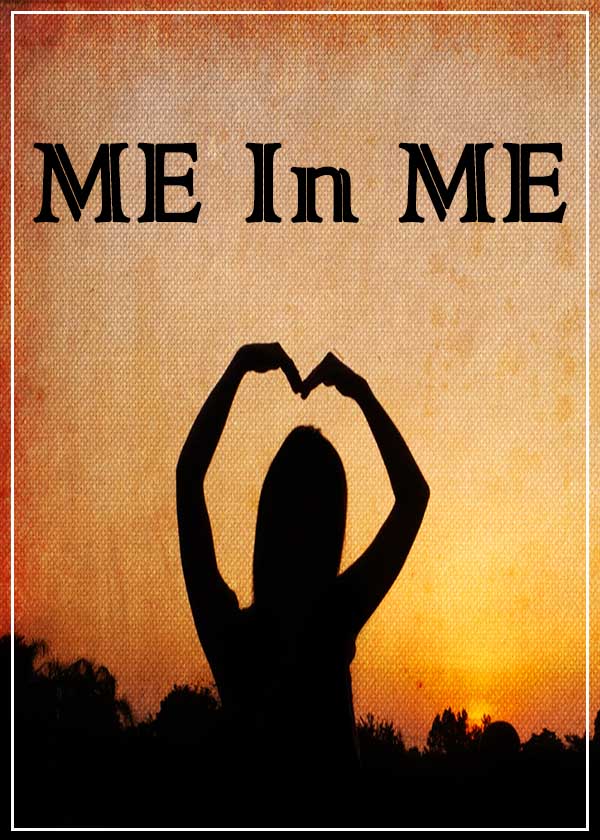 Seema Manral Negi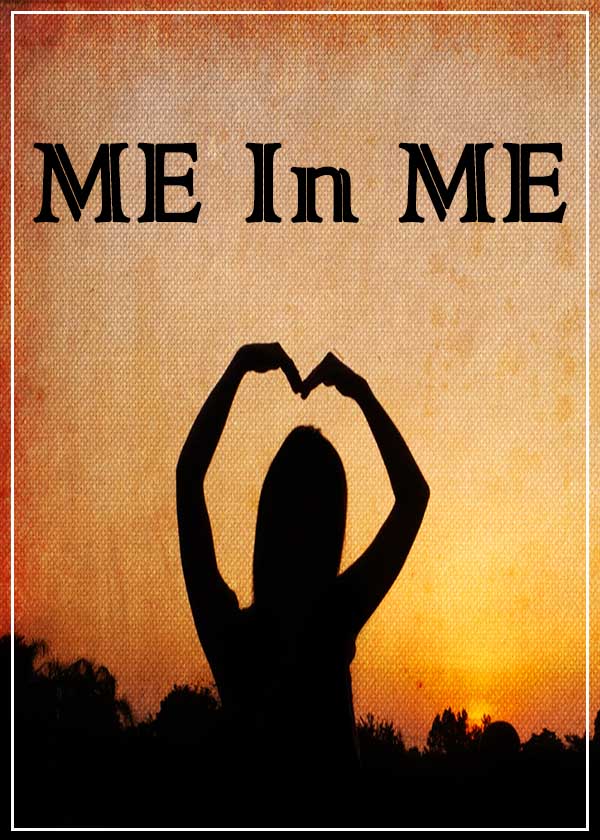 Seema Manral Negi
ME In ME
ME In ME

2 mins

13.8K

2 mins

13.8K
---
---
I am the shadow of the one I love,
Neither submissive nor oppressive,
Just being there, just being ME!
I am passionate, I adore the loving ME,
Being a dreamer, I trail my dreams,
I desire to sprinkle the infinite colors of bliss in your life and in mine.
I am unpredictable, I am the crazy ME!
With your hand in mine, I chose to explore the globe,
With your love by my side I want to savoir the rover in me.
I am a seeker at heart, I am the inquisitive ME!
I am a free spirit; no periphery can seize me,
Life's small pleasures make me contented, sorrow never bothers me,
I want to touch the skies, diminishing downwards is just not me,
I am the determination, I am the ambitious ME!
I am the breeze of fresh air, I am meadows, I am hills,
I am the nature's serenity; I am the calmness and tranquility,
I am hidden, I am open,
I am the mysterious ME!
I am a die-hard romantic; elements of nature seduce me,
Like water I flow each day at a time,
I do pause; challenge myself, to extent my limits,
I am unstoppable, I am the unfathomable ME!
I am all that I chose to be,
I am, who I am, I truly value me,
Being your shadow I will forever be by your side,
I aspire, to have you eternally mine,
With YOU by my side I am the FOREVER ME!