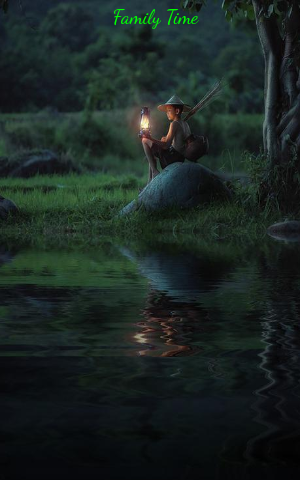 SIDHARTHA MISHRA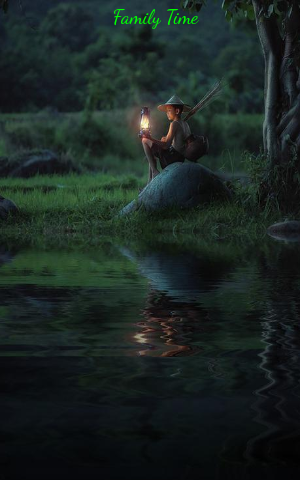 SIDHARTHA MISHRA
Family Time
Family Time

1 min

102

1 min

102
---
---
Family time is very important,
Like oxygen is to the body.
As we cannot live without oxygen,
So also we cannot live without family!
We earn for our family,
hence it is important to spend quality time with them as well!
A parent need to play with the kids,
As the kids love that!
Parents staying at home need to,
Talk with their kids, to discuss with them
Important topics which they feel to talk about!
Pets need attention, they are also little kids around.
Family needs to be given time as much as,
Work needs to be given attention to!
Therefore one needs to find a balance between the two!