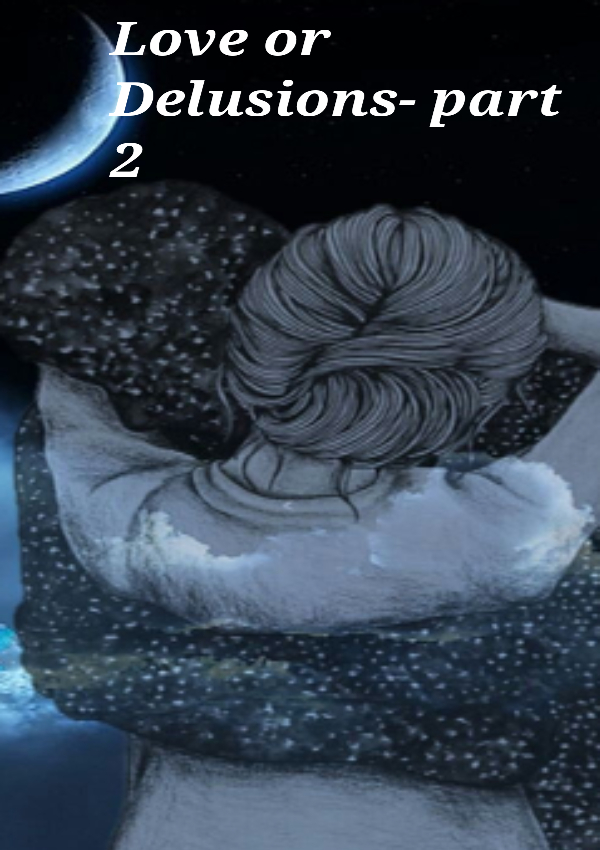 Gurpreet Kaur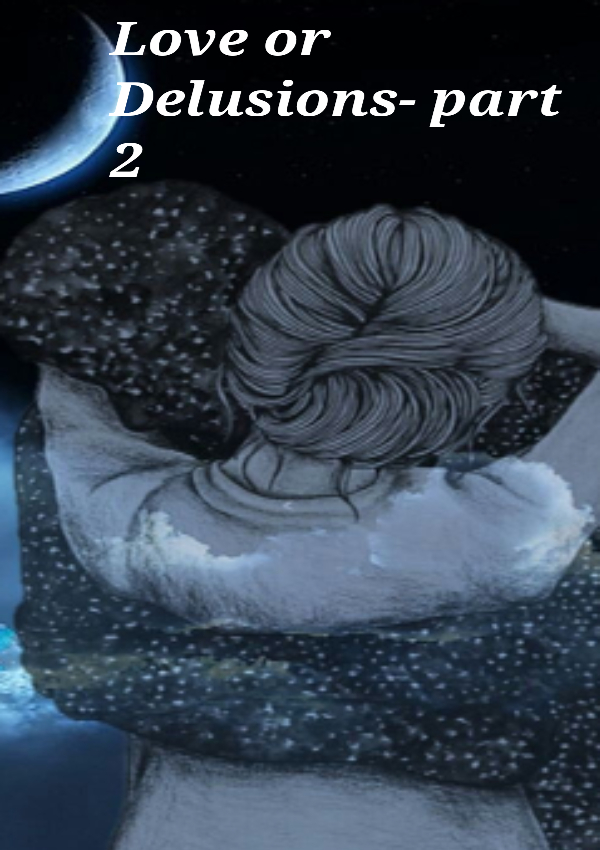 Gurpreet Kaur
Love or Delusions - Part 2
Love or Delusions - Part 2

4 mins

294

4 mins

294
---
---
This time he left a note for me, it was stuck on my gown. It was written, " I love the way you perform in the bed, you are passionate for love but you have lived for years without divine touch of love. I have seen it in your eagerness. Don't worry I will give you more than you have ever imagined." On the other side of the note he had mentioned a time and venue for our next date on next day. I felt several butterflies in my stomach. I was amazed with his fantasy. I closed my eyes and recalled the moments spent with him. He made my lips sing. His tongue drank the whole divine juice exploded through my ocean. I was in state of euphoria.
I read that note more than 100 times, I continued to kiss it. I tucked it on the wall. His face was framed in my heart forever. I wanted to see him day and night, it was not possible, I didn't even hear his voice. Deep inside I was dying to see him, I was dying to feel his freezing touch, I was dying to feel his warm breath and I was missing everything regarding him.
I took paper and pencil and tried to draw his face. His thin lips and small black eyes were magical. After an hour I drew his face, those black eyes were still looking at me with all love. I hung that paper on my wall along with his note.
I heard a sweet voice from outside my house. There was Dr Drishti, she was my neighbor, she had invited me for dinner. I loved this lady, she was so kind and caring, whenever I needed her, she would come to help me without any delay. She was an angel of my life.
She cooked delicious food for both of us, I wanted to tell her everything about my mysterious man. But my mind dropped that idea, so I continued to enjoy our dinner. We both shared a great time after so many days and talked about random things. I was about to pursue my career as a screenplay writer, she gave me some tips about writing and told me not to stay awake late at night, as it was the main cause behind regular Nauseousness. At 10:00 pm I thanked her for meal and for nice time. We wished a good night to each other and I came back to my room. My bed and blanket were cozy but not more than his arms. I slid into my blanket and shut my eyes off for sleeping.
At midnight, someone pulled out my blanket, I woke up with terror. There was no one. I was freaked out. I wanted to scream, but someone shut my mouth off with his forceful hands. I didn't recognize that touch but it was not unfamiliar either. He appeared to me, he was not my mysterious man. He was someone else, he was a hunter, who continued to prey on me for many years. He had never shown his face, he had always came with a mask on his face. Nobody called me baby except him. His touches were working like a knife which was stabbing my body from various parts including my heart.
He torn apart my clothes and instructed me to stretch out my legs wide. He wanted to see that if the treasure between my legs remained the same as that of a virgin; Untouched, pure. He investigated it and was satisfied as he found it untouched and pure. He told me to bend upon my knees on the bed. He Caressed his finger over my spine and told me not to move at all, and there i made a mistake. I got punished for that mistake. He dragged me on the floor and left so many scars of his burning cigarette on my breasts.
Amidst all of this I felt two soft hands, who were trying to made me feel comfortable. I woke up, I was trembling with fear and screaming in sleep. I was on my bed in my clothes. Dr Drishti was sitting near me and they were her hands. That was a dreadful nightmare. Ever since I moved to this house, I often had nightmares. I always encountered a person in a nightmare who tried to sexually abuse me.