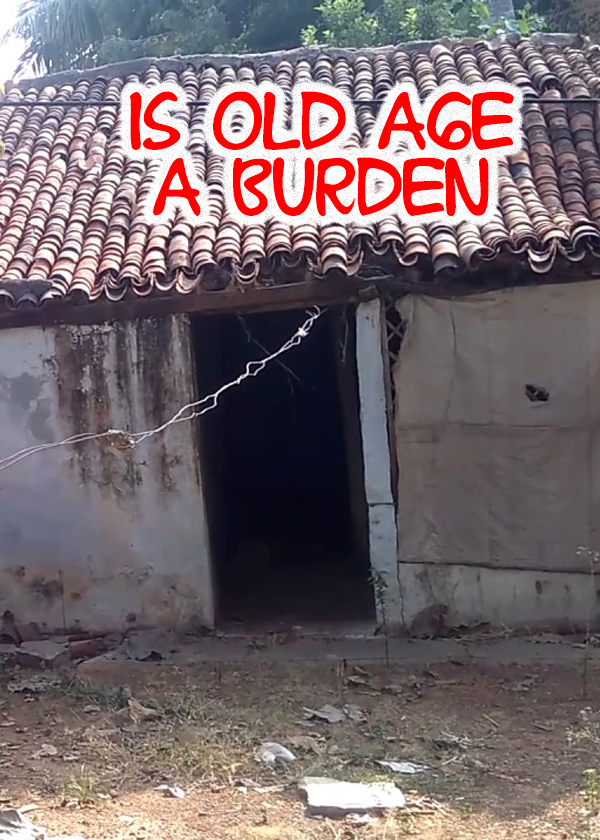 Tanmaya Madhukanta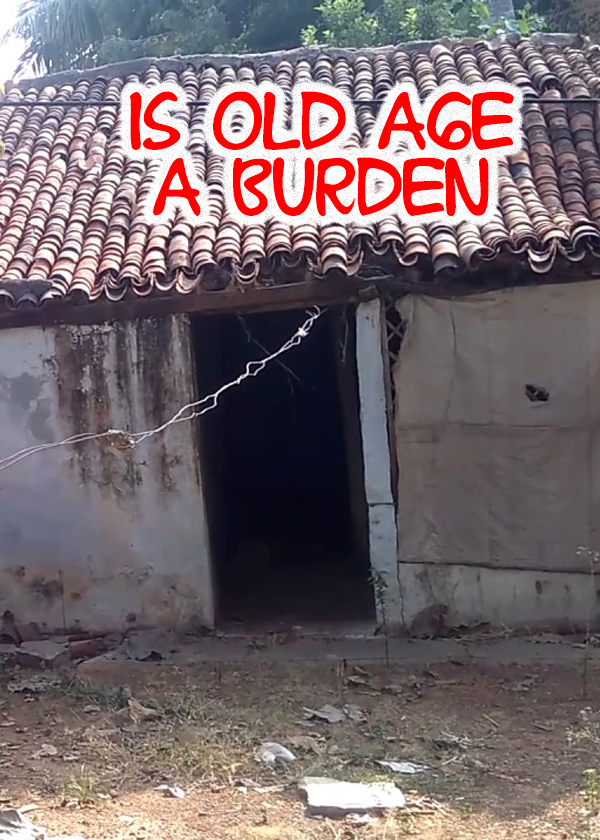 Tanmaya Madhukanta
Is Old Age A Burden
Is Old Age A Burden


---
---
We have often read a lot about elderly people. My mom used to say a lot of facts relating to elderly people:
"Treat them like children
Believe in one fundamental principle " Accept people as they are"
Don't get upset, remember they will never change.
But try to accept them their point of views and they will slowly change
Have patience in dealing with them
Don't take their moods too seriously.
They will complain always. Let them do. Normally remember when you know that someone cares for you, you don't always go to him/ her with a smile & joy rather with all your problems & complaints. So listen with an ear."
Now I am narrating a story:
I came across an elderly person who aged around 95 in an Old Age Home. He was siting depressed and forgot to smile. He is neither complaining nor forcing for anything. I talked with the Manager and he said addressing Mr Pandey never talked with anyone. Pandey sir now forgot to eat, he is just respiring so surviving. When I inquired about him I found he had 2 sons, well settled with happy family life. But after the death of his wife, he hadn't seen anyone neither received any call from them. His life now includes closed room, few old friends with whom he didn't want to get attached as now he's afraid of losing them and left with some old memories. He lost his backbone.
Due to urbanization and job requirement young people are leaving behind their parents helpless & neglected. These Old Age Homes now care for the old people and became the home. I was very depressed seeing Mr Pandey ji. There are lots of people like him who are staying in Old Age home. Did they love to stay there? The answer is "NO" rather they are forced to. I think the Joint family system prevailing previously was too good as in this system the needs of all age groups are looked after carefully. The old looked after the children and the young respected and served the old. Always remember that every old person had been young and every young person has to grow old one day, if he or she is ordained to live long. Experience, knowledge and wisdom grow with age. The elders in the family are a store-house of wisdom, knowledge and experience. Old people in the family should not be regarded as an unnecessary burden. They may not be physically fit and active but they have mature wisdom and valuable experience which can help you at the time of crisis.
You must love and respect your old people. Your parents and grand parents need your love and care. In old age people don't have must to do, so they begin to feel lonely. They need your company. The old people become physically weak and inactive. The old age affects their mental health also. They become irritable and demanding like children. They seek your attention as the child does. The young people often do not understand this change in the behavior of the elderly people.
Old age is the most difficult part of the life's journey. It is your duty to make this part of the life of the old as comfortable as you can. If a person is happy at heart he always feels young. If we keep our old people well and cheerful, they will always feel young and happy even in their old years. Besides the physical care the old people need your company. Sit with them and give them your company. Make the old people feel that they are not an unnecessary burden, but they are most wanted and loved. Give the old a feeling that you look forward to them for their advice and guidance in life. Make them feel wanted, respect, loved and cared for. Keep your elders well and cheerful, if you want their guidance and earn their blessing in life.