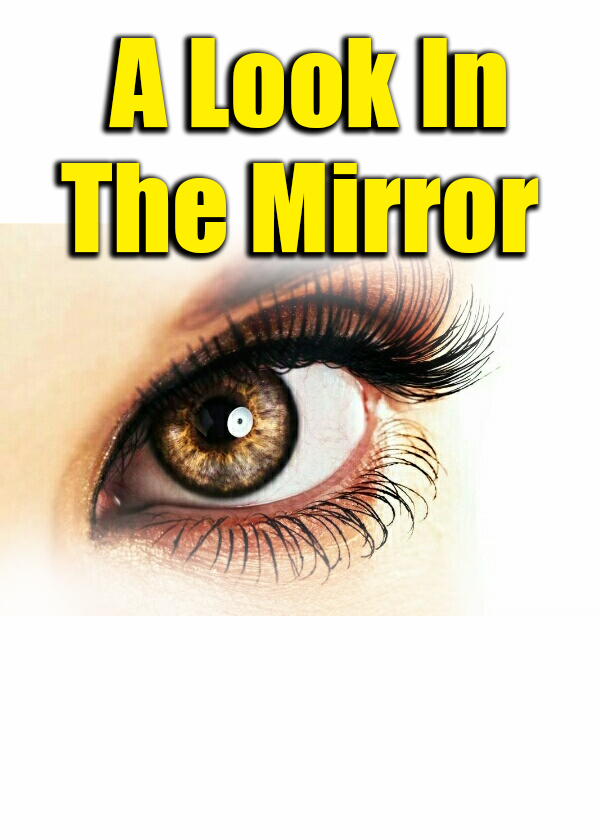 Jenifar G.J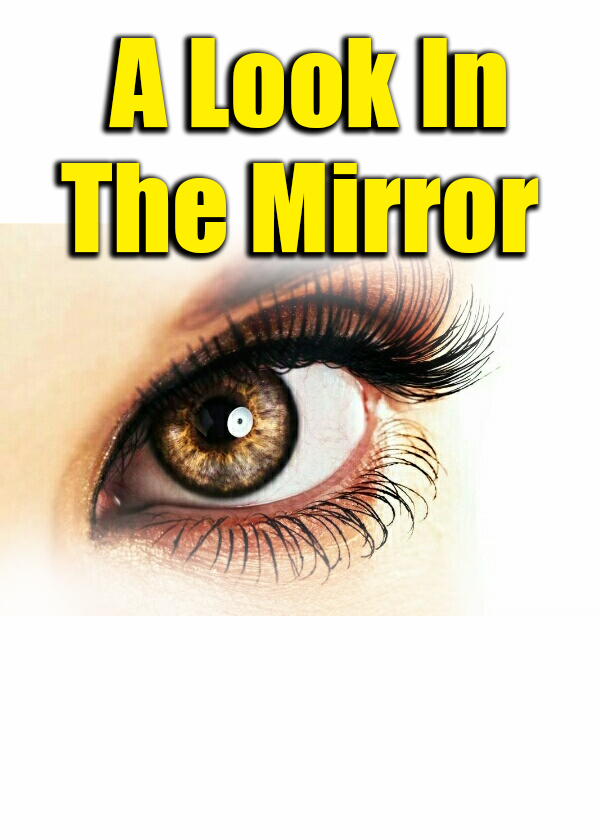 Jenifar G.J
A Look In The Mirror
A Look In The Mirror

1 min

5.6K

1 min

5.6K
---
---
I hardly have ten minutes to reach office on time.Today the bus stop is crowded than usual."How far is government hospital?",a lady asked in a feeble voice.Her appearance startled me.she looked like she had not eaten for weeks.she was left with no energy.I looked away as I couldn't see her sunken cheeks and hollow eyes for another second.
"Can I go by walk?I don't have money",she said.Just then I realised my bus had crossed me.Before I could reply her, I rushed into the moving bus without a second thought.
I reached office on time but the whole day was different.All I had was a brand new costly watch but not a second to give her some money,the cash in my purse lost it's value.I could picture her waiting for someone who can afford her the ticket amount.
When I returned home I looked in the mirror,I found nothing beautiful.Today I missed an opportunity to save someone's life,an opportunity to become a better(beautiful) person.However, there's always an another chance.we just have to see it.