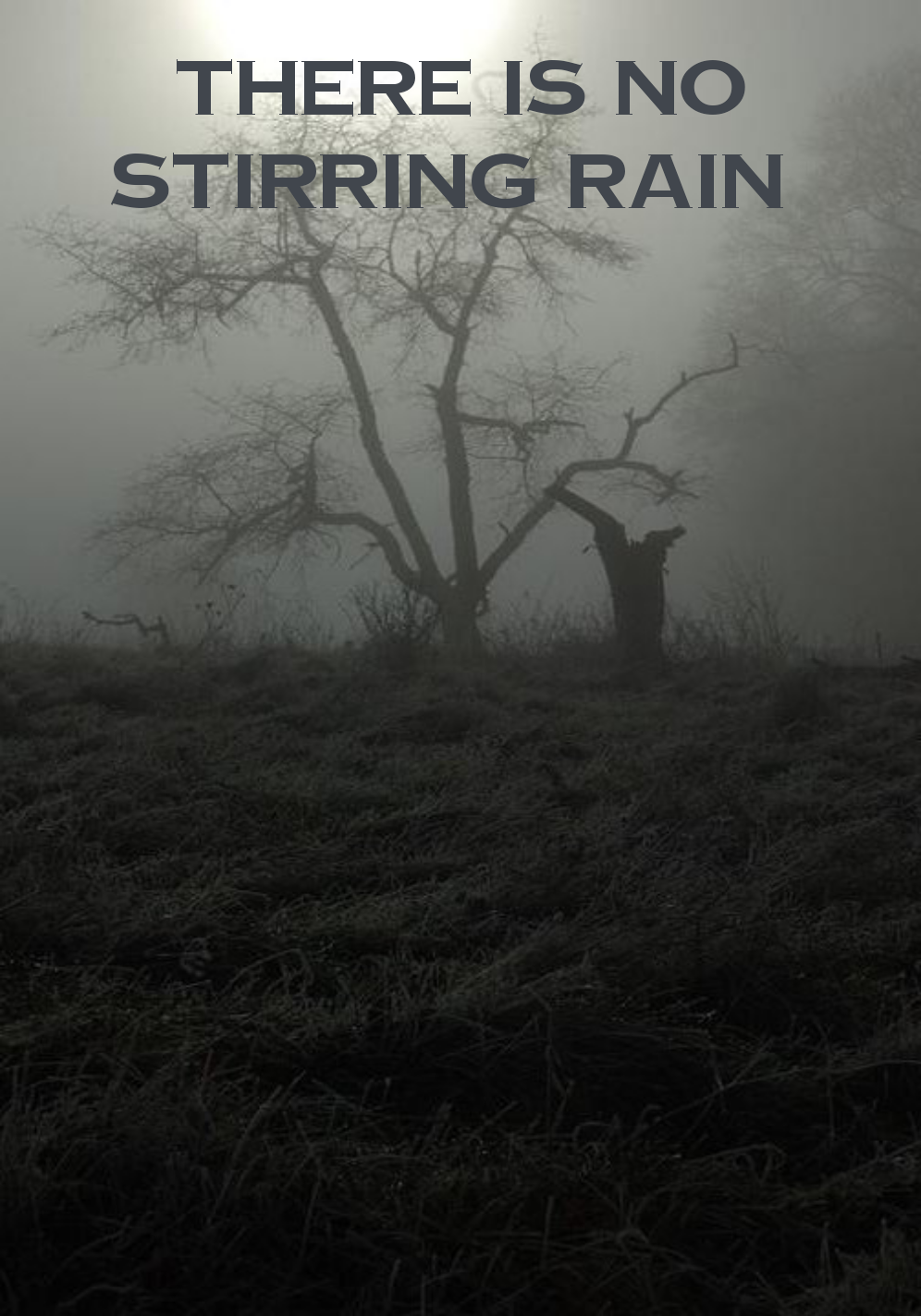 Rupesh Singh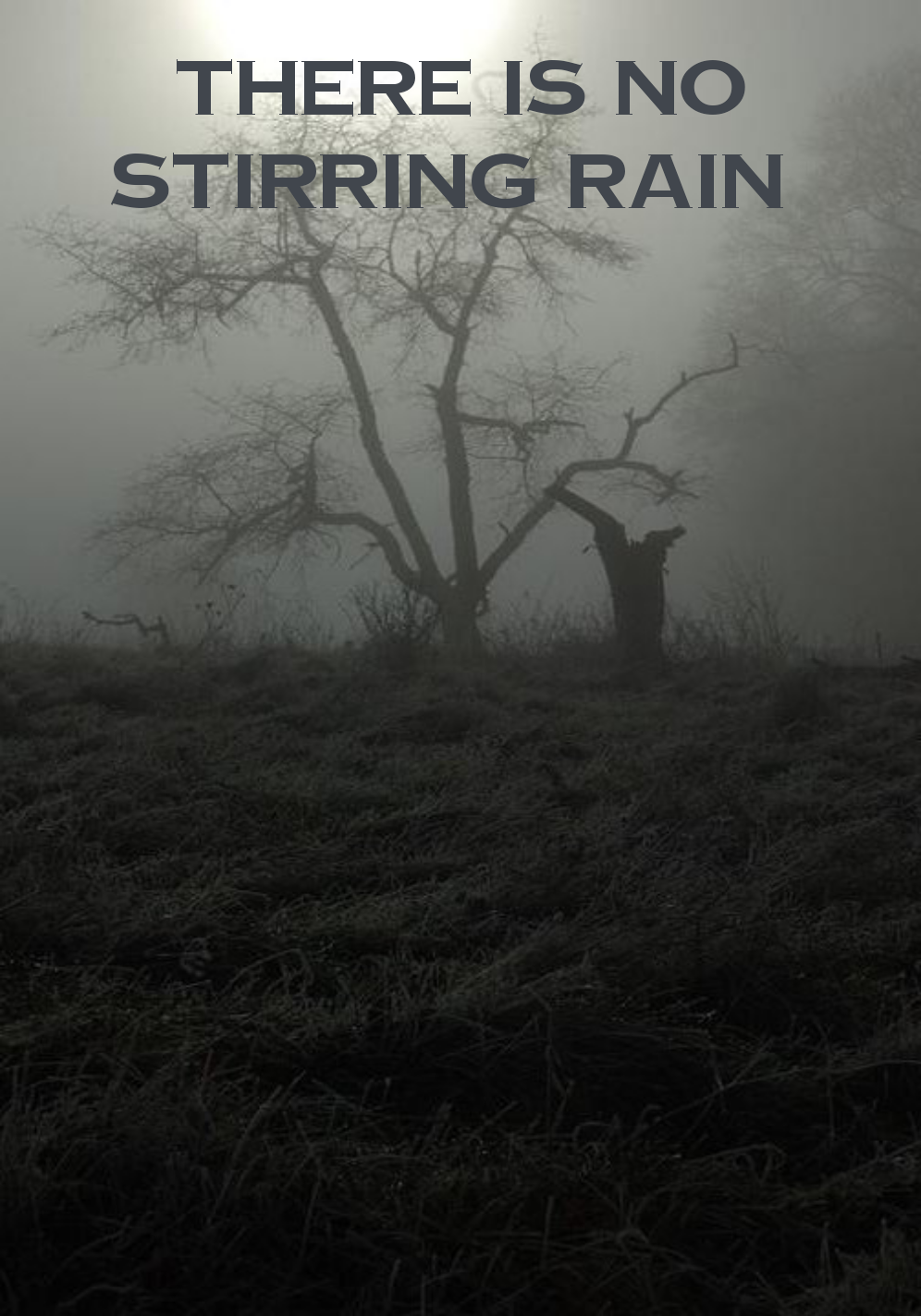 Rupesh Singh
There is no stirring rain
There is no stirring rain


---
---
The spring flowers are moist and crestfallen, the last white-flower of season
Lost and dead into the tainted sea. The sea is sequestered and brown sands, unheard wishpers into the damp wind. The plants and creatures are disappeared, only the dejected sea.
Water, no more water into the deep sea, mermaids are no more, only the piles of rotten logs and whimpering dogs.
Time is unreal, empty-eyes, white papers, and the scary night, the lonesome spirits looming everywhere,
Rose the love, last year departed,
Left the home and forgot the voice of soulful songs, and the red-petals are bruised
and the bottomless sea thrives
A winter flower buried deep into the chamber of violet-tinted ocean
Seen no where, lost and zonked out---
and the acts of seven ages
on the vast and void shore
Immersing into the cabin of sea
And no bird
And no tree
Only the turbulent time
Sea is vacant and vacuum
Water, slimed and contaminated
A lonely tree in the parched up field
Broken and disruptive
Looking at the black sky
but there is no stirring rain ...