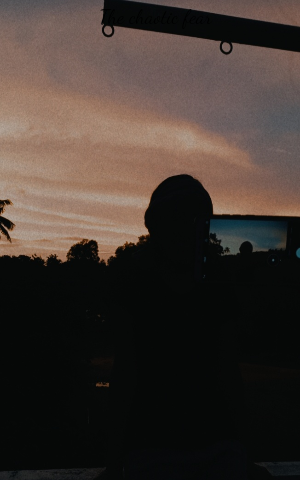 Rachel Jagan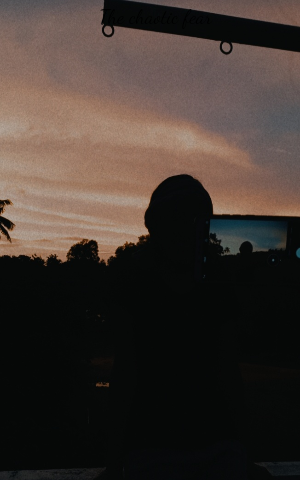 Rachel Jagan
The Chaotic Fear
The Chaotic Fear


---
---
The whole world's a chaos
Fear bounds them
Tensed,
Longing to unwind itself
Fears grab mind!
Every second.
It's not him or her
It's now you and me
No one left without fear
We shut ourselves
How long can we hide?
How long can we hide and be proud?
What binds your fear?
Being affected
Or death?
Now, will the Gods be praised?
Will they now worship and pray?
Fear transforms mind and body
Everything is forced.
Every smile,
Every single action,
And now,
We learn value
We learn patience
But we lost humanity
The state of selfishness is unveiled.
Everything is in chaos!