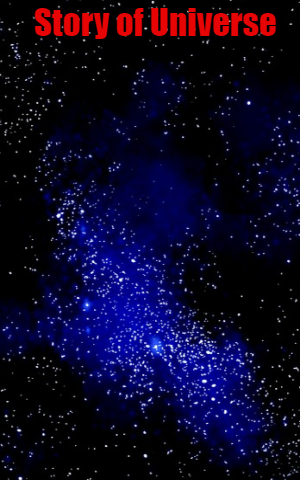 Anuradha Sharma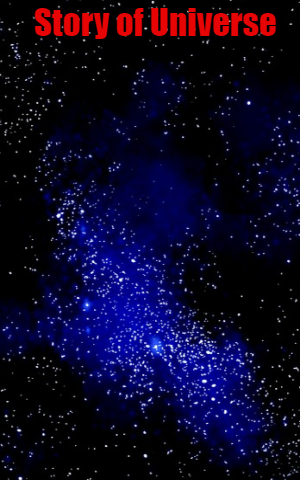 Anuradha Sharma
Story Of Universe
Story Of Universe

1 min

258

1 min

258
---
---
In the beginning, it was all void;
No light & no life, only a huge spheroid.
Silence in the time made God annoyed;
Monotonous life - HE wanted to avoid it.
HE created "SUN" - a ball of light;
Darkness vanished, the world became bright.
Next, HE thought of creating life;
Beautiful planets, water, and wildlife.
Time was flying in the joy;
Light and life were reasons to enjoy.
Everything was perfect, but something was missing;
Happiness and joy were slowly diminishing.
To cherish the light, darkness is needed;
The purpose of life can only be then succeeded.
To guard the night, Moon was created;
With beautiful stars, darkness was decorated.
The foundation of the universe became concrete;
And we all know, it is God's feat.