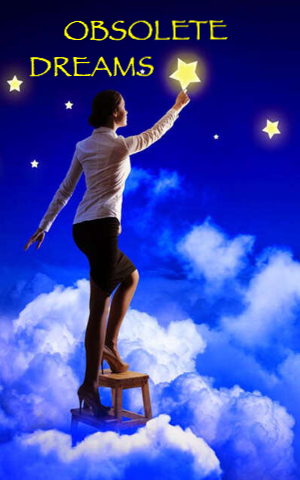 Manu Devassia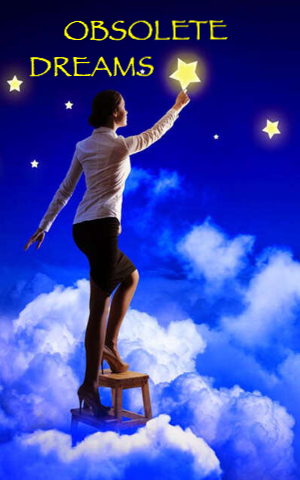 Manu Devassia
OBSOLETE DREAMS
OBSOLETE DREAMS


---
---
The obsolete dreams piled up in my mind;
All nearly actualized but didn't come through.
There's no way I couldn't discard them forever,
As once, they meant so much to me.
They were just dreams visiting me in the night;
No Possible efforts made them realities.
Frustrations held me tighter than a chain,
And I was left dreamless and hopeless.
I was maybe in haste to see me living them
Or were they flouting my wish, making me a nerd?
Should they be given another final shot?
I made up my mind to make a new dream come true.
I roamed through the woods despondent;
A partially damaged web caught my eyes.
How meticulous they move while making them!
Someone's recklessness gave them a restless day.
The Realization dawned on me like lightning;
Dreams would be more than dreams
If I were like an agile, tenacious spider.
Determination kept me on my toes.
************