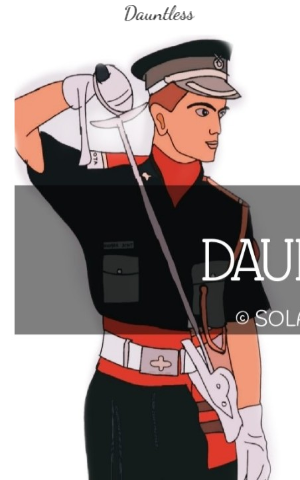 Solangki Sinha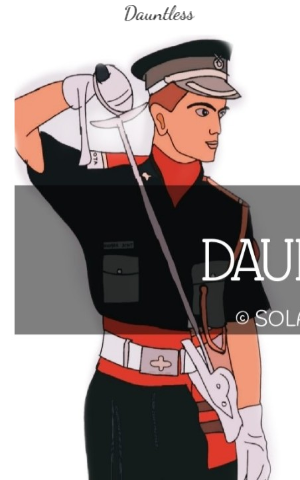 Solangki Sinha
Dauntless
Dauntless


---
---
I'm dauntless
Having indomitable blood
My academy taught me
How to survive in the mud .
I know my value
Whether it's more or less
If my blood is not for the nation
Then it's nothing but worthless.
Yes! I know this choice is mine
Do you know what my uniform defines
Call me Alpha Bravo Charlie
Professionally I belong from the Army .
When you celebrated your convocation
My dauntless brother's did self-immolation
My life will be sacrificed on my nation
Whether for conflict or for any situation.