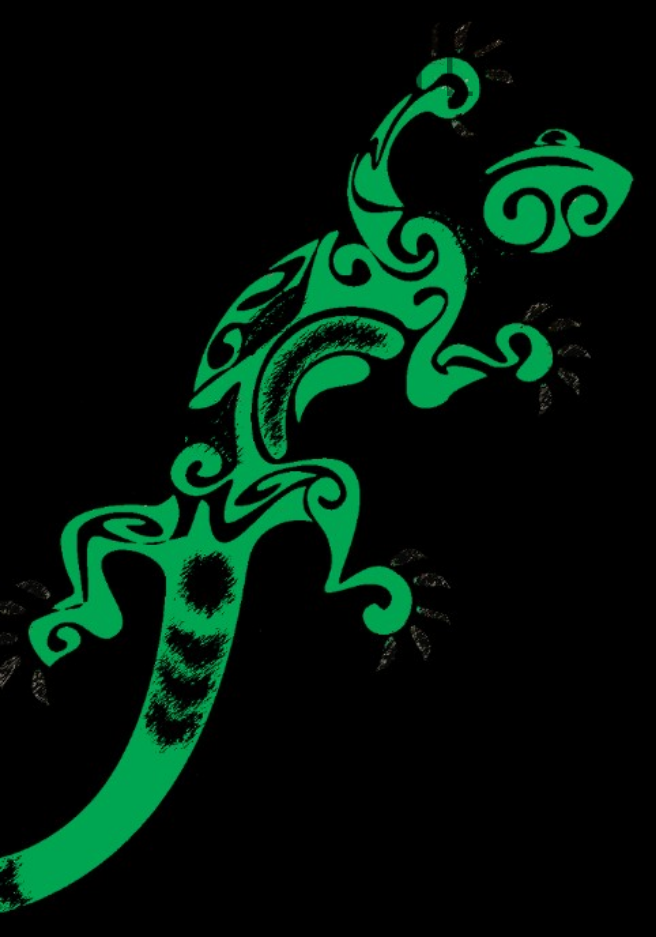 Rahul Sankunni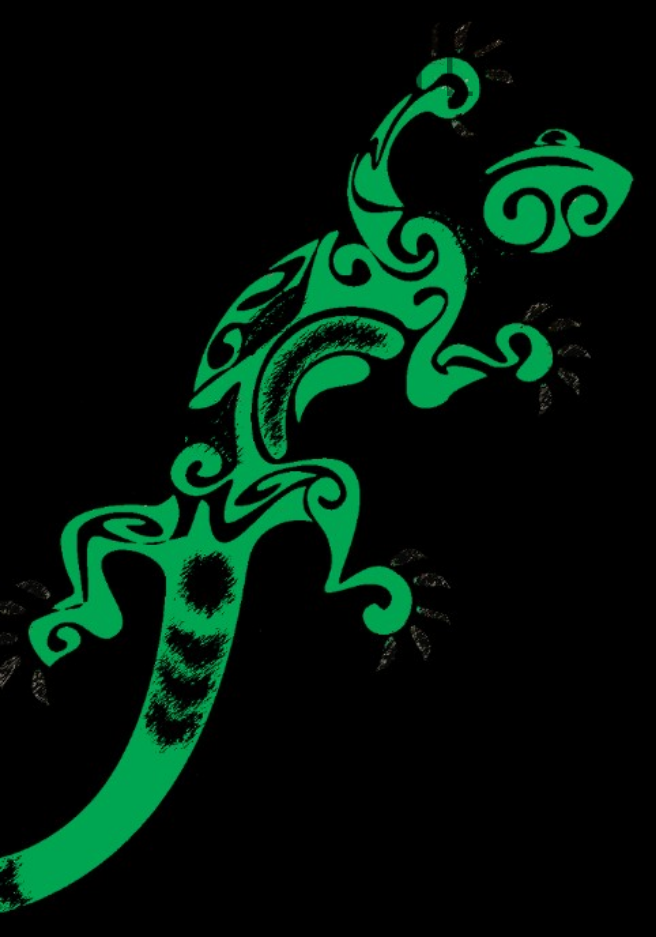 Rahul Sankunni
Chameleon Lens
Chameleon Lens


---
---
It was post noon
in lunch recess
that he came, with chameleon lens.
'It costs a bit, but sure makes you calm,
n lot wiser,' boasted he .
'Fills you more than books,
Empties more than prayers,'
said he, but unmoved stood they, and dull.
' A rugged little thing', said a woman
as he unwrapped, 'shouldnt cost much.'
'Behold it changing colour

with every news, thought
inserted right in front,'
explained he.
'Now you have a Muslim lens, now a Brahmin
Next moment a Dalit, next a Christian,
last of all, a street dweller lens.'
'What happens of the news
passin' thru all five?'
asked an obvious leader.
He speaks for them
from his memory begins
and theirs.
'Most come out dead, sir, it's good,
they c'd leave children, even, dead;
rest come throbbing , new life, new music
forever echoing in your blood.'
'And of the beholder?,' asked a man
In voice choked n timid.
'Quite he becomes, quiter than gods,

quiter than even silence;
or in rare instances, set out,

to put things straight.'
None was taken, and in the corridor

only whispers remained :
'What use a man gains all knowledge
But loses his entertainment!'