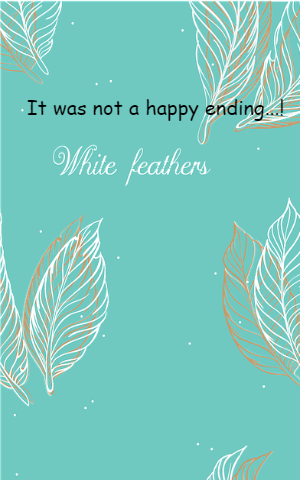 Yamini srinivasmurthy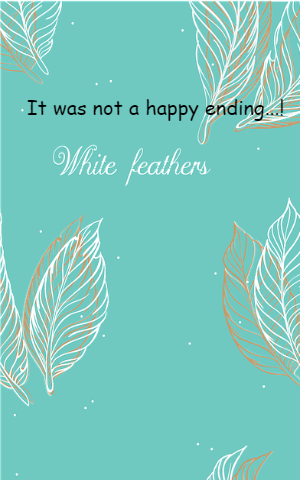 Yamini srinivasmurthy
It Was Not A Happy Ending...!
It Was Not A Happy Ending...!


---
---
Love is not only about being happy, few love stories are different, the way of expressing is different, the different ones are more beautiful ones.
When I started my professional life. One day, I saw a couple at the cafeteria, they were adorable ones. I started admiring them. He was tall, lean, dark, and handsome named John. While she was fair, short, and fluffy named Lisa. They were often seen fighting with each other – she yelled at him for no reason, while he was patient enough to hold all her mood swings. This continued daily, though they fought, they used to compromise very soon- it was such a lovely moment to see.
It was February 14, 2018 - valentine's day a special day for all love birds! I left for work that day early with a lot of excitements, my excitement grew big as they entered the office but soon things turned ups and down I saw her shouting on him he stood calm but soon the fight grew big entire office turned upon them -he was embraced, her eyes turned wet. It was a disappointing moment.
Few days passed, few months passed I did not see them from that day, it was rumored that they broke up after that fight and she resigned. Though I had a curiosity to know about them I did not take a step to know about them. It was a little saddening news for me.
It was Aug 20th, 2019, I had few reports to be collected from a nearby hospital I was waiting in reception as it would take some time to get the reports, to my surprise I saw John and Lisa but this time they walked out with shaved head holding each other's hand there was a beautiful smile that emerged on their face it was priceless to see them. This time I did not hesitate to ask about them.
When I enquired about them, the nurse said they both had cancer and they got discharged today after completing their chemo sessions – she continued, they both fought it courageously and they won. They are lovely couples; they were often seen fighting – but their love and care for each other never faded she said.
Well… I was happy – happy that the rumors were fake and I was happy for them I wished them all the luck in silence.
Well of course it was not a happy ending, it was a happy beginning…….