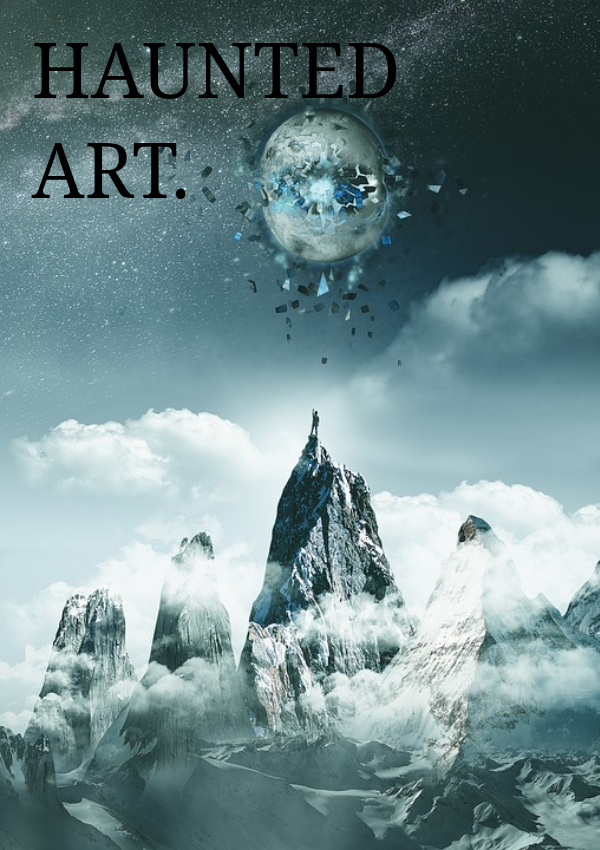 Kavitha Sharma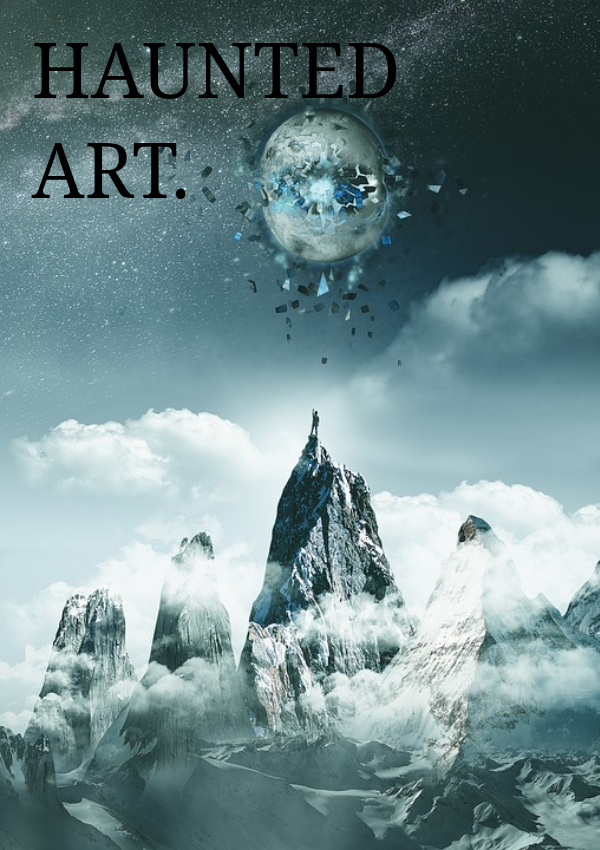 Kavitha Sharma
Haunted Art
Haunted Art

2 mins

315

2 mins

315
---
---
The library remained calm. No one was inside it. The solace was the one it preferred to noisy mutterings.
She "THE GODDESS OF LITERATURE" came sailing like an angel..caught the sight of hard bounded books. Searched for her favorite place... Sat there and idolized the works of Austen and paced towards Tolstoy, he was sleeping there calmly..
"He is in concussion " Jane Austen replied softly.
"What happened to him? " she queried worriedly.
"War and peace was his motto. But war has started..peace never seemed to terminate "
"Alright, where is Charles Dickens ?"
"His works insisted on proper educational institutions., without toddler's disgust. But even his works are now burdening for the toddlers to stick on..so he has hidden under the small rack "
Byron stormed inside, Austen guffawed when she saw him and flushed her rosy cheeks unknowingly into pale whey. Goddess noticed it mischievously and eyed Jane.
Goddess was happy to see Byron, at least he's there to discuss the thoughts about literary life.
"Welcome gentlewoman," he remarked.
"Bryon how's your genre erotica?" she asked quizzically.
"I loathe my readers nowadays.. Erotica was then recognised as an art..now it disfigures the beauty of women's life by sexual assault, so I stay near that old rack to escape from these doltish readers"
Later came there Percy Shelly with an audacious look.
She was very bold enough and asked him about the revolution.
"Everything now a day is not a revolution. Just generalisation. One influence a group, the group induce the country and everyone fights for no reason " Shelly's sarcastic grin amused her.
She encountered Austen. Austen wept and told her story.. "these days no one prefers me..they are much more curious about Chetan Bhagat's premarital sex than my refined romance" Austen whimpered and went inside her old rack.
After hearing poor authors' complaints, she was completely worn out by lame readers who killed most of the bold authors' spirit..the spirits of authors hovered inside the calm library without salvation.
All they craved is a good reader to adore their ideologies and enjoy literature. Nowadays no one cared to do that.
The gate of the ancient library unbolted..readers barged in without imagination. The authors waited for their salvation.
She.."The goddess of literature" sat there and watched the lame readers. And consoled poor authors!