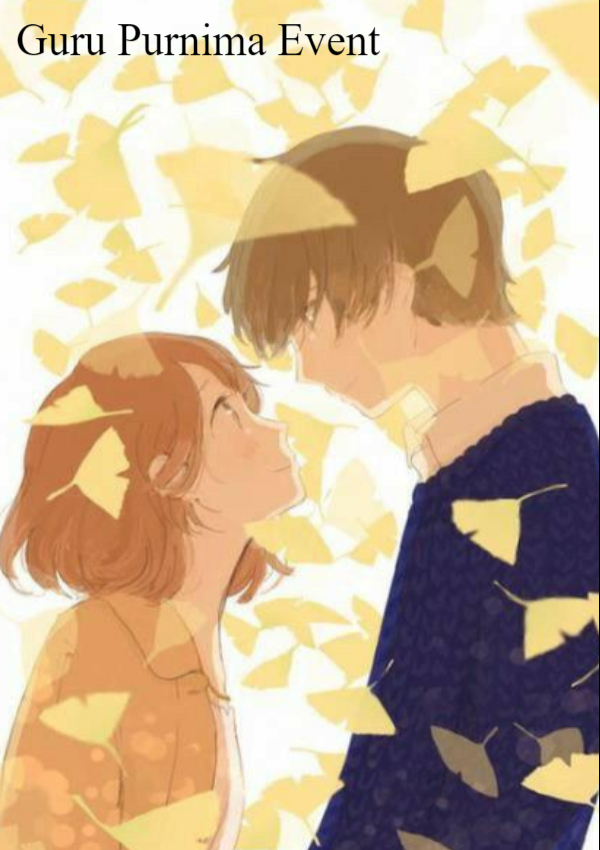 Ms. Intoxicated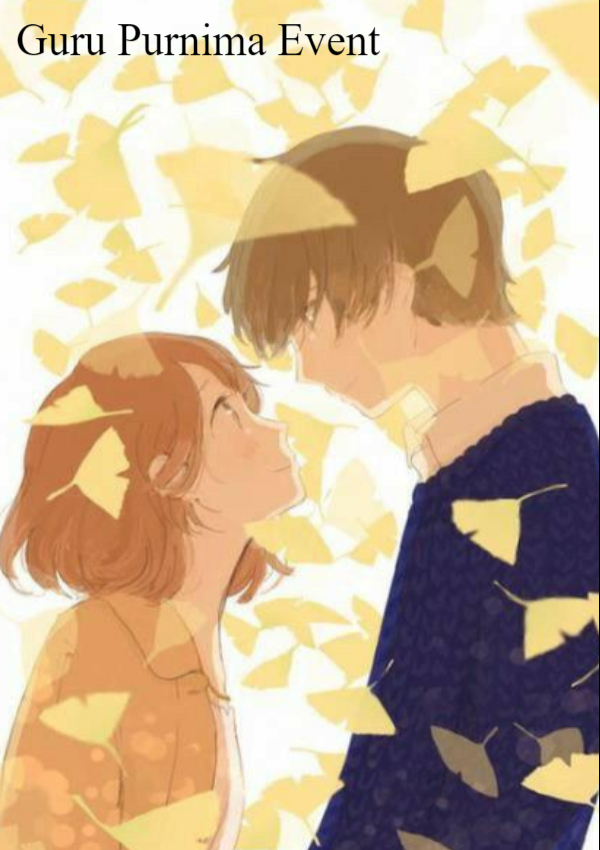 Ms. Intoxicated
Guru Purnima Event
Guru Purnima Event

2 mins

609

2 mins

609
---
---
"Shit! I'm late again" I rush towards college practice room. As I open the door... heavily breathing, I see a handsome bearded guy. Our eyes locked. And I was confused whether this was the room I was supposed to be in. Then I heard a voice ' Get in, where are others?'. I finally broke our eye contact and saw our 'club president' Yash beside him and replied, 'I don't know', Yash looked displeased. Within half an hr everyone was at practice.
After a day or two, I saw that my girlfriends were staring at him, and I asked, 'What's so interesting?' Expecting negative compliments for Mr.Handsome. But to my disappointment, they felt that he was cute, sexy beard, handsome.
I thought 'Am I normal? My friends asked me to look again carefully, so I did. And f***, he saw me right then when I was trying to feel what my friends felt. I ran out of the room and heard my friends giggle behind my back. That moment is deeply engraved in my memory.
That night I messaged in the group whether the practice would take place the next day & who all are coming?, and he replied, "I'm sorry I can't come". And my cell started vibrating with personal messages of my friends teasing me. I messaged Mr. Handsome personally that the girls would miss you, and he said "Aww" and asked me 'Would I miss him?' I clearly told him that I won't. And we started chatting. And he wanted to know who he was talking to, he asked me continuously, who am I? what do I look like? I dropped some hints and they weren't enough. Next day practice was canceled due to choreographer's absence.
Next day, he entered the room and I saw him and turned my head towards blackboard and tried way too hard to not laugh or smile. He asked my friend to call me, and as I turned I saw him calling me with his index finger and I couldn't stop laughing. And somewhere we both knew that we liked each other.
We started talking frequently & all girls were head over heels, they wanted to talk to him, play with him and I used to have fun.
The biggest twist of this friendship is that all those girls are no longer in contact with him, and we still are.