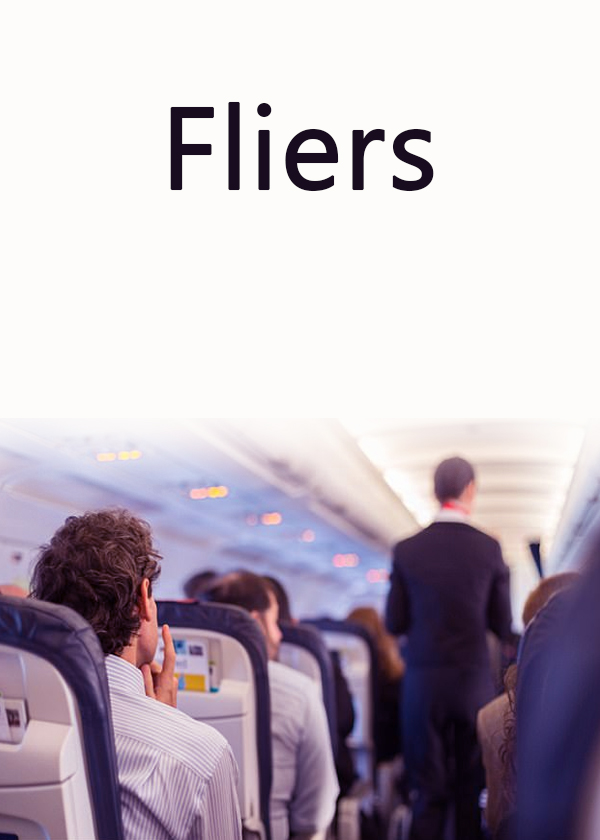 PRIYANKA YADAV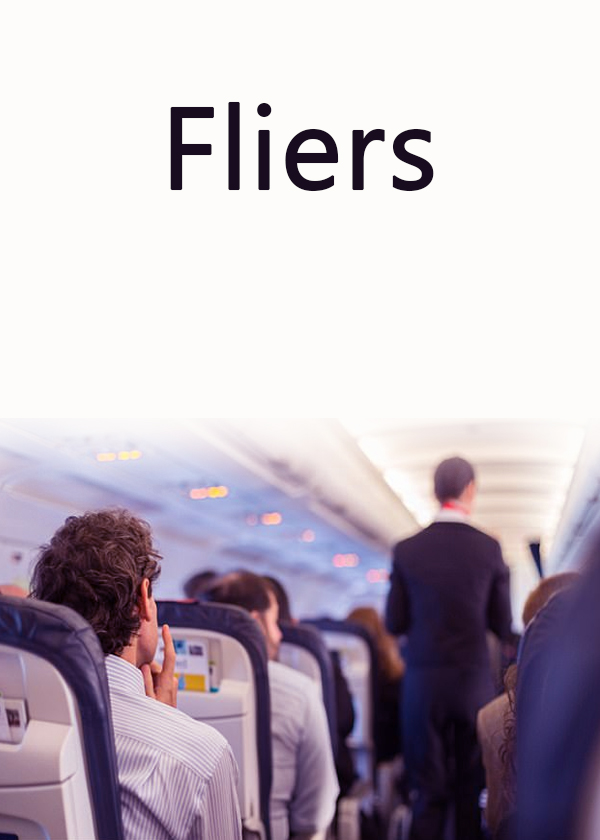 PRIYANKA YADAV
Fliers
Fliers

2 mins

661

2 mins

661
---
---
She was a little nervous. She is Mandira. She started turning pages of her novel anxiously. This was her first flight and that too alone. She had been raised in a very close, loving, caring, and 'overprotective' family. This little thing worked against her. She was a bit inexperienced for her age. While silently cursing herself and her family, she saw him. He was an epitome of calmness. His calmness was a little irritating for her. He didn't even bother to get up from his place even after the announcement for boarding had been made. He got up exactly 13 minutes after he announcement and boarded without any hassle, while she had to endure the rush of impatient fliers like herself. She didn't see him when she reached her seat and thanked her stars for saving her from the irritation for whole duration of the flight. But maybe she thanked her stars a little too early. She saw him again. He was sitting beside her.
Mayank was part of a family where everyone had the freedom to do everything in their life themselves. That too from a very young age. He flew alone for the first time when he was 13. Planes had been his second home since then. He knew every nook and corner of almost all air ports and had flown in all types of planes from an airbus to a boeing to a chopper. He knew exactly how much time it would take the passengers to board the plane, how much time into the flight refreshments would be served. In short, he knew everything. The best thing that he had learned in all these years of flying was to ignore his co-passengers, especially the first -timers because they are always anxious and he doesn't like that anxiety.
But today he couldn't do the same. This girl with long hairs, wearing red and black salwar kameez and those anxious eyes was hard to ignore. He couldn't do what he had been doing for years now. He couldn't ignore her. All that he wanted to do was read her, through those anxious eyes.This was very irritating and unbearable for him.
He took a sigh of relief when he didn't see her in the plane, but, in the very next moment, his breath and mind both blew away. He turned his head, saw her sitting right next to him.