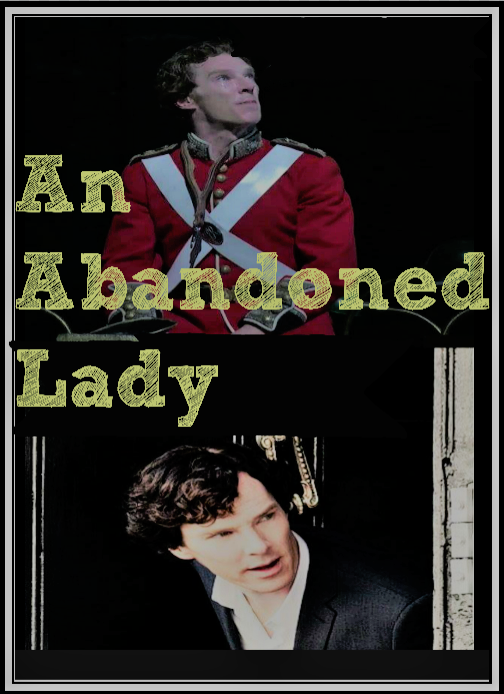 Kajal Pawar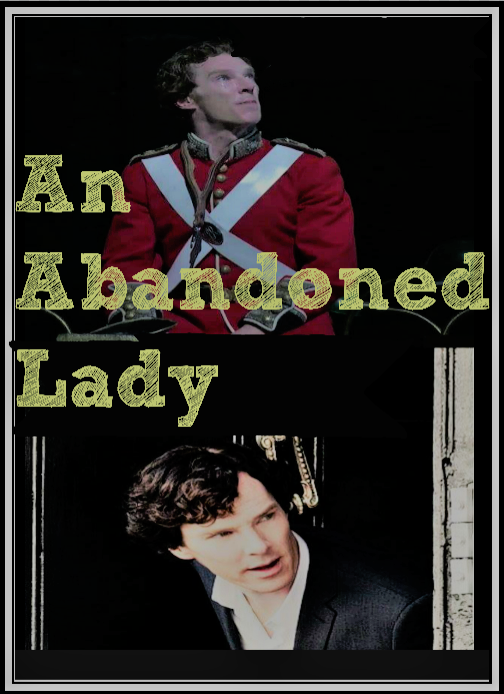 Kajal Pawar
An Abandoned Lady
An Abandoned Lady

3 mins

8.6K

3 mins

8.6K
---
---
I must have been around seven to eight years old at that time. Ours was a typical extraordinarily poor middle class family of India.
During that time a lady of poor household was abandoned mercilessly by her husband, The lady was carrying a small girl child. It was now more than evident what the reason of this harsh banishment might have been. The lady was reduced to begging and hoping for help from neighbours. Here I must say, I started losing faith in humanity since the age of eight. What an age for losing hope in humans!
This lady was not an ordinary woman; ignored, banished, terrified by the society. When sometimes mother and I used to bring her food and clothes she spoke with grace, dignity, wisdom and the language which we are supposed to be impressed by even if the words spoken are illogical and repelling...Yes! she spoke English quite eloquently and was filled with love and hope for her little girl child. We used to see her everyday sitting and praying sometimes, I had never seen someone so unconditionally faithful to God and dignity, She never had a bowl for begging, infact she hardly ever begged! People used to pity her and give her whatever they could afford.
Years and years passed by, I saw her once again while returning from school when I was about 13 years of my life. I had so many emotions and interrogations going through my mind that time, She almost looked the same but I was changed so much that it would have been impossible for her to recognise me. "what happened to her daughter!"? " Where does she live now"? and most importantly " Is she well?" She passed by with same grace and respect which always powerfully entangled to her.
It was this year, I was coming home around eight p.m at cloudy night of monsoons...Though it was cold I was sweating profusely due to my walking style of prehistoric unevolved human being.
The day was as gloomy as the weather and I had no signs of smile on face or happiness in my heart, The unexpected pour, expected mode of no transport and presumption of concluding it a bad day was just rushing in my thoughts...
Crawling my way to my residential gate (The road goes in ascending order as it was once a hill), I was turning my way to get inside the gate the final task of my day.
I saw the lady again. She managed to unknowingly put a smile on my face and passion for growing in my heart. I saw her smiling as she walked carrying a large bag, Her daughter walking behind her in the same school uniform where I had studied (It was a convent Catholic school in our proximity). Her braided hair tightened with white ribbons and several books in her arms, As if embracing the hard work and dignity of her mother inherited respectfully and serenading the Humanity of the charity who lifted them up.