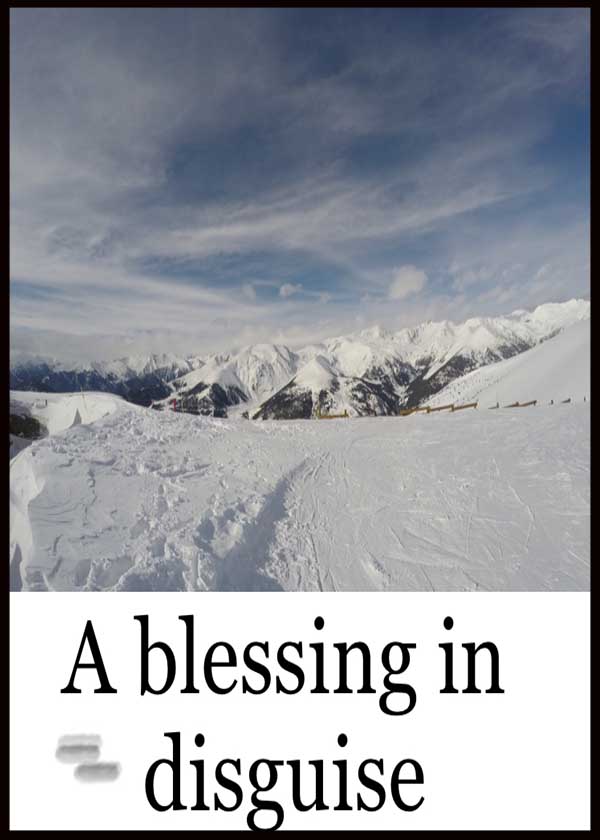 Rijul JAIN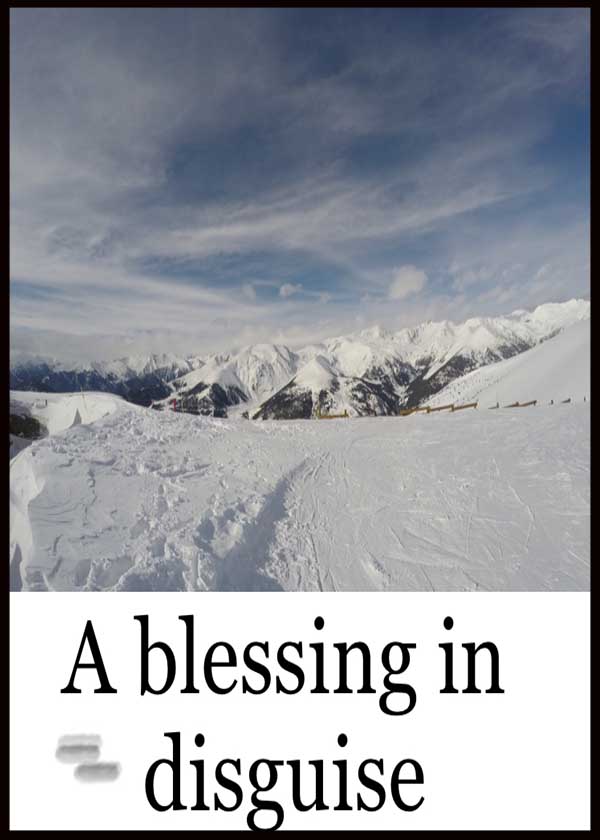 Rijul JAIN
A Blessing In Disguise
A Blessing In Disguise

4 mins

23.5K

4 mins

23.5K
---
---
It was a cold and shivering night in Manali. I was screaming and shouting as a dog was running behind me. I just kept on running and running and I fell down on the floor. For the next five minutes I was in a deep thought about what had happened! Then I realized it was just a dream as I was on an adventure trip with my friends. Later, I went out of my tent and wanted to click a selfie but I remembered, I lost my phone the previous day. Then all my friends came out of their tents and we all had gala time.
Now let me introduce myself, I am Rijul Jain studying in class 6th in St.Xaviers senior secondary school -Jaipur. I went to Manali on an adventure trip with 6 of my friends from the same school and our sports teacher was along with us. Our trip started on 26th Dec and lasted till 29th Dec last year during Christmas vacations. We went there by train and started tracking from Manali. We had 2 nights and 3 days stay in tent which was one of the most adventurous experience of my life.
Now when you have come to know who I am, let's begin my story.
We started our journey at 2:35 pm from Jaipur railway station and reached Manali railway station next day at 8:45 am. From there our pre-booked taxi picked up us and dropped us at Rohtang.
The shivering night in a woolen blanket was mesmerizing. The next morning was even more beautiful. The scenic beauty I saw was marvelous and could not be found anywhere on this earth. All of my friends were getting mad, throwing snow balls at each other. The snow covered mountains were jaw dropping but for me mobile dropping, yes the moment I wanted to capture this in my mobile I dropped it by mistake and it fell down the hill, likewise my tears also. I couldn't stop cursing myself at being so clumsy and the thought of not being able to capture these beautiful moments in my cell phone and to share it with my family and friends to see and appreciate was killing me.
I missed my parents and was feeling alone although I was in a group. I realized how much we all are dependent on these smart gadgets. May be for hours we don't need them but for a single second without these gadgets life seems tough. In the midst of my mind I felt all these inventions of human brain are boon or curse and got lost in my thoughts I don't know how and when I fell asleep. When I woke up my mind was again clouded with the thoughts of missing out on the fun because I will have to beg my friends to click pictures for me. Later what happened you all are aware of.
But to my surprise the following days were the best days of my life. I captured the beauty of the nature in my heart and in my eyes. I was lost in the moment. I lived it to the fullest as I was in no hurry to capture it in my cell. I was not conscious about how I looked or what I wore. I became conscious of the real me. The real me that was at peace with the nature. The real me that was in love with the beauty of the God. The real me that needed no photoshop no likes and no comments.
This real me was a happy soul and felt beautiful inside just like the beautiful scenery outside. I realized that everything God has created is beautiful. I realized that for us to appreciate that beauty all we need is vision and soul. Likes and comments of the virtual world are good but not at all necessary. I used to have a mobile so I looked time in it but the day I lost it, I started wearing a watch. I kept on admiring the nature in my words and wrote a story 'Beauty lies in the eyes of beholder' in my diary.
The next day we returned back and shared everything with my family. Everyone was amazed on hearing that I enjoyed the day most when I was without my mobile phone.
This story is a fiction or fact doesn't matter. But here we have some food for thought. In trying to capture the beautiful moments of our lives for us to see them and relive them in future and also to show the virtual world we more often than not forget to live in the moment. Life is now.
Yesterday is history tomorrow is mystery. Today is the day to love and live. Be the owner of these gadgets and not slave. Use them but never let them use you. These human creations are no match to the beautiful world created by the God. I wish we all see how the modern day boon are becoming a ban before it's too late. Let me tell you that you don't need to lose your phone to realize that.