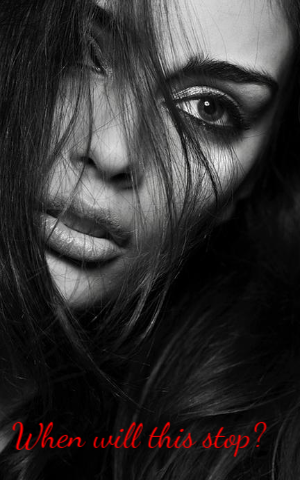 Almas Wafa Khan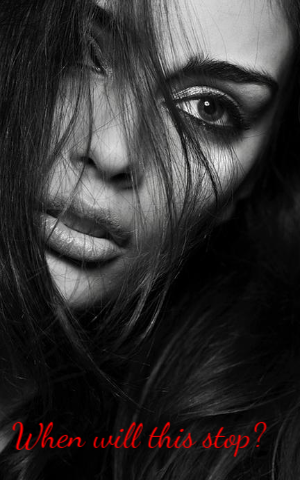 Almas Wafa Khan
When will this stop
When will this stop

2 mins

402

2 mins

402
---
---
No crime is so heinous than rape,
when caught in public then term it grape,
What sort of society we plan to shape?
Can all these crimes be noted on tape?
Being a girl in this country feels like a crime,
It's your fault if you're out after nine.
The safety has vanished,
the respect and trust of every woman have been damaged.
Not only does this bruise my soul,
but the ongoing incidents also changed me as a whole.
No longer do I want to be out alone
I have chills down my backbone.
Nirbhaya,Priyanka and Manisha were daughters of India
They would've gone unnoticed if it weren't for the media.
They're not the only ones, there are innumerable more,
who's afraid to go to the nearby store.
How long till we get justice?
All I am is disgusted.
I remember how I used to run around with boys when I was little,
and now, I shiver to the sound of a whistle.
No, I don't feel safe here
Millions along with me want you to hear
Your actions are not our fault,
We're scared to share with you, the common salt.
We're going to stand against you without fear
We're not going to restrain ourselves from hurting you if you come near.
We'll scream for justice, freedom, and safety
We stand here bravely.
We're the daughters of India and we don't deserve this at all.
It's time to make the sinners fall.
High time of being afraid of disguised culprits
Time to take the strings back in our hands and stop being their puppets.