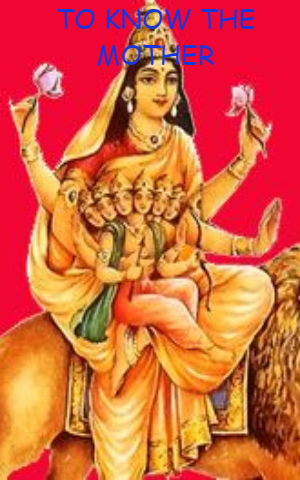 Gopika Madhu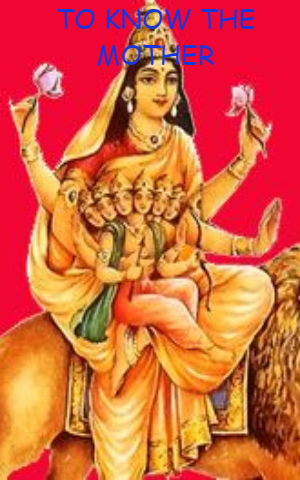 Gopika Madhu
To Know The Mother
To Know The Mother


---
---
Everyone is looking for a mam
Why can't everyone see their mother
In many names, colors, expressions,
Dear mam, you are everywhere
When you open it with some affection
Elsewhere, prosperity abounds.
When some are filled with power,
In some places, it spreads like the music of happiness...
Sometimes it becomes an ocean of knowledge.
Something it will be a symbol of peace and humanity.
Occasionally there will be destructive violence by divine power.
Mother...by any name or appearance.
Mom is always in love with us...
Every grass is the nectar of love.
Mom is ubiquity us.
Earth is the Goddess...
But,
Many do not know..
Many do not understand.
Or not working...
For some, devotion is hypocrisy.
Look with a full mind and pure knowledge
You can see the mother in front of you.
Real-world mother...
Our mother...
Hey man...
It is the mother who created you if you are hypocritical,
If you make a mistake,
This mom can forgive too
Mom can...
That is a mother.
God's elements of indefinable power...no need to go to temples...
See for yourself...
Close by...in new guises
Of power,
Of affection,
Mother of wealth
The mother who gave birth to you...
Mother of the world.
It is in this mother that you find lust,
You are destroying the same mother,
You attack the same mother every day,
When that mother's hands were cut off and earned,
Do you know son, the cry of mother nature?
What can the mother do but cry when she is in pain.
When the poison is mixed in the mother's blood,
It is not the blood of the son that you get as breast milk.
The mother is not just the body.
The power is
Is natural
This world is in your mother's lap
Get to know that mother,
Sleep on that mother's lap.
There is no other God's song like the,
The rhythm of that chest,
There is no other love song...
Know...feel...
The mother who is the embodiment of the
Love of the new look....!