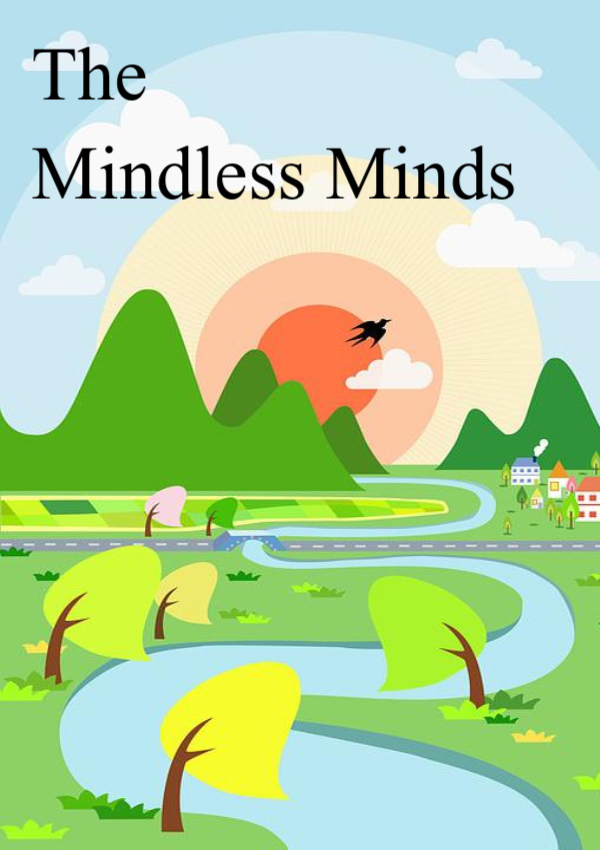 Isha Sovasaria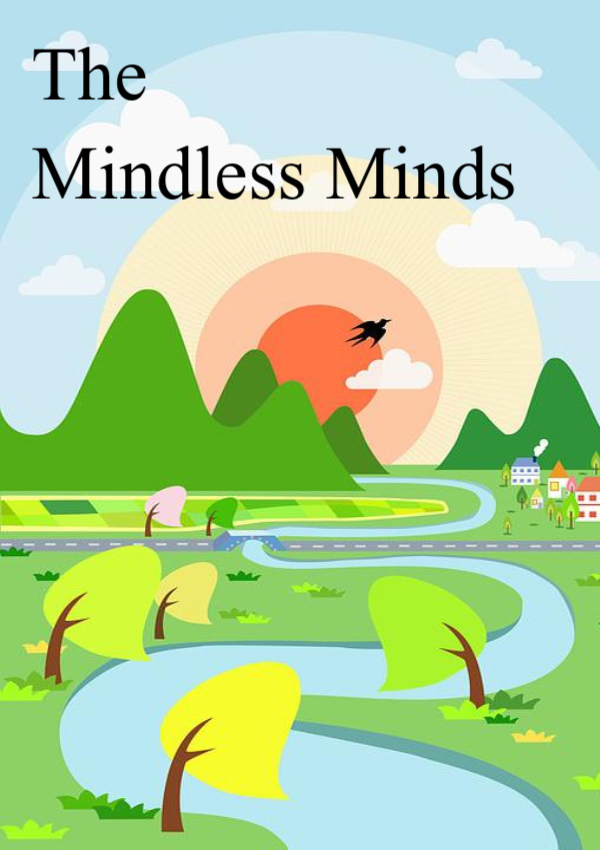 Isha Sovasaria
The Mindless Minds
The Mindless Minds

1 min

315

1 min

315
---
---
It's four o'clock,
Time to play.
But, Hey!
Where are they?
No giggles and babbles,
No humorous petty squabbles;
No chirping of larks,
Just empty lanes and empty parks.
The silence is deafening ;
Is the doomsday approaching?
What was invented to entertain,
Has completely captivated the brain.
O Piper! Play your tune once more,
Pray to you from the core;
Save them from this catastrophe,
Before each one turns into a zombie!