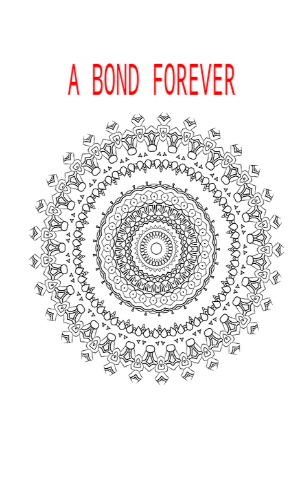 Harsha Godbole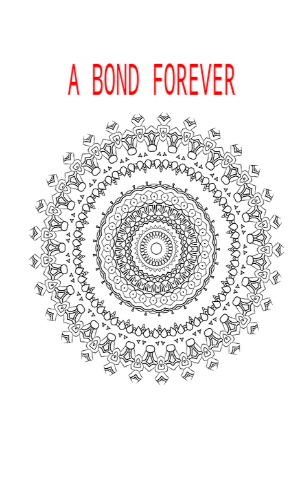 Harsha Godbole
A Bond Forever
A Bond Forever


---
---
When you came to this world,
I felt a bit jealous and disturbed.
Your thought made me think too much,
A bit confused, losing the power to judge.
Who were you, made me think now and then,
Your presence brought cheerfulness again and again.
Why men and women all so happy,
Your smile was so cute and catchy.
Then someone told me the answer,
You have now got a sweet little brother.
Although younger to me and in the family,
I accepted this cute brother happily.
As he grew the bond of brother and sister grew,
With time everything changed my view.
He became my best friend, my hero,
All seemed in front of him a big zero.
Then came Rakhie the festival of thread,
The importance of the festival all through I have heard.
A brother-sister bond, a bond forever,
A knot tied and to be broken never.
The importance of a brother in a girl's life,
A promise made by him to keep her happy and safe.
This is what the festival teaches,
A bond forever coming all through the ages.