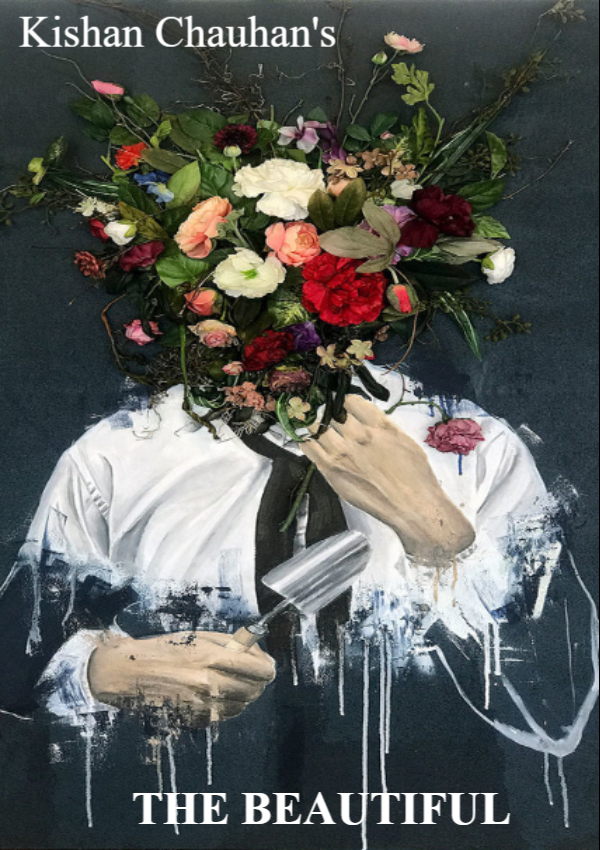 Kishan Chauhan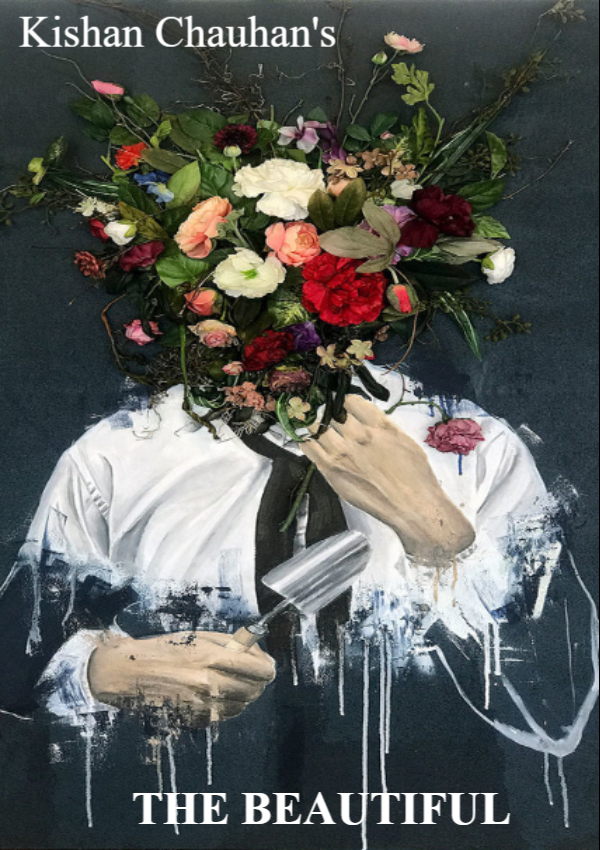 Kishan Chauhan
The Beautiful
The Beautiful

1 min

496

1 min

496
---
---
What sign, what trait, what style
Must one wear to appear beautiful?
Venus? Aphrodite? Or some world-weary lover?
Who decides what defines beauty?
Am I beautiful? I will never ask.
The beautiful bathes in admiration,
Walks one step to cover miles.
The beautiful is God, is worshiped,
But indecisive what to listen, whom to bless;
Amidst the swarm of devotees.
Bored of it not tired, beauty is what
The beautiful has, the beautiful exhibits.
But why is the beautiful to blame,
The eyes that drool for beauty –
Aren't we looking through them?