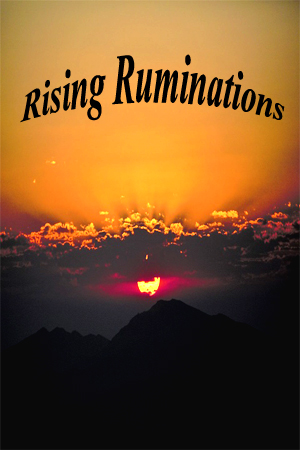 Arun Dash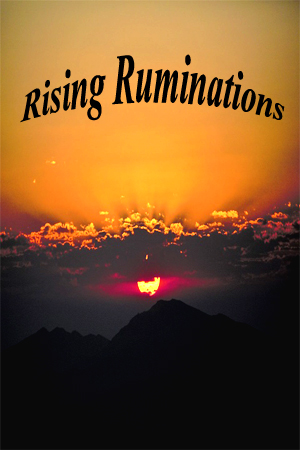 Arun Dash
Rising Ruminations
Rising Ruminations

1 min

14.1K

1 min

14.1K
---
---
You made me wait today
In hopeful happiness, for,
I knew you'd come in 'your' time
That we oft mistake as ours.
Moments before your arrival
Sky bathed itself in rich crimson,
Birds chirped rhapsodic melodies,
Leaves rustled lyrically,
A flurry of hopes sprouted forth
Here, there, everywhere
Nudging the languid dreams
To inch closer
To their firm fruition,
Yet again.
Your inimitable effulgence
Invaded the pervading darkness
Heralding the day's dawn;
Your soothing warmth
Drove the lethargy away
Spurring all into action;
Your solemn presence alone
Avowed the cosmos a suave reign
Until the morrow greets you again.