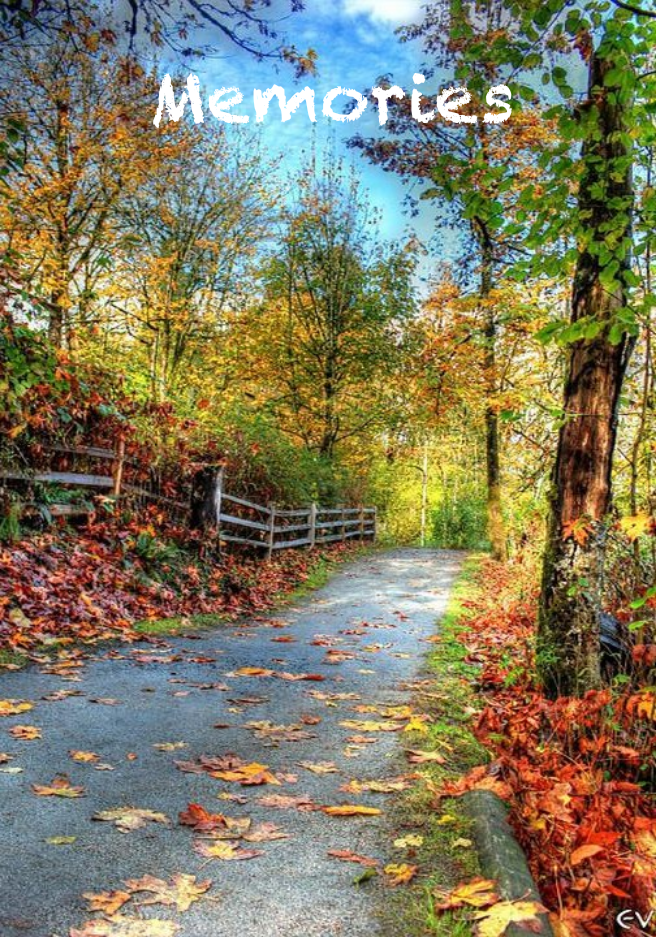 Bijal Jagad
Abstract Children Stories Others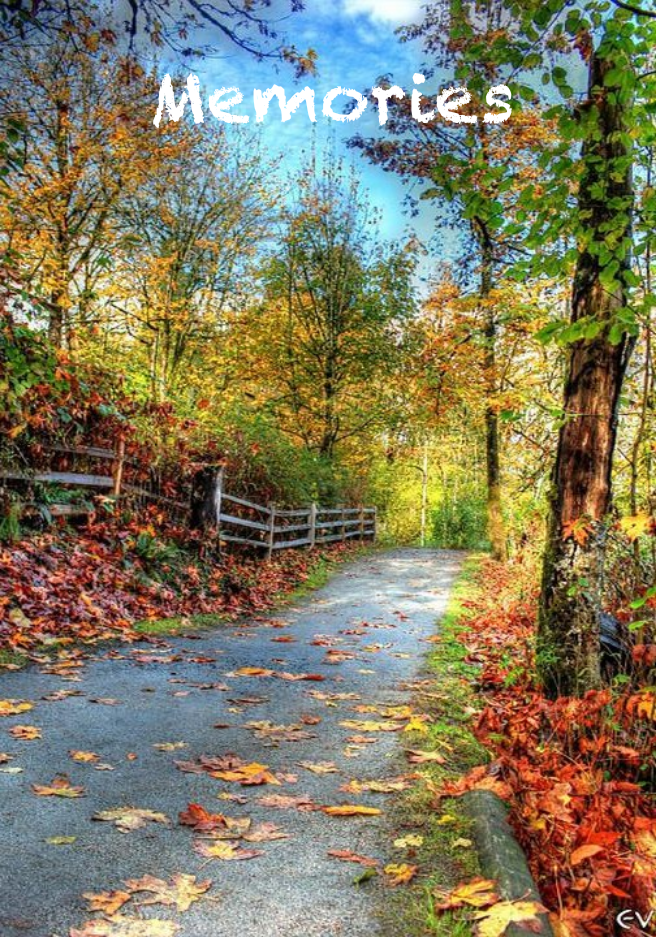 Bijal Jagad
Abstract Children Stories Others
Memories
Memories

1 min

79

1 min

79
---
---
Life is a collection of moments turned into memories.
A timeless treasure on the window of the Heart which no money can buy.
Every memory has a face, a story to tell, a soundtrack of its own.
It's a feeling a connection can't explain of the Moment gone otherwise.
Memories are the soul's best friend.
Memories are the poems the stars hold in the Shines of their silence.