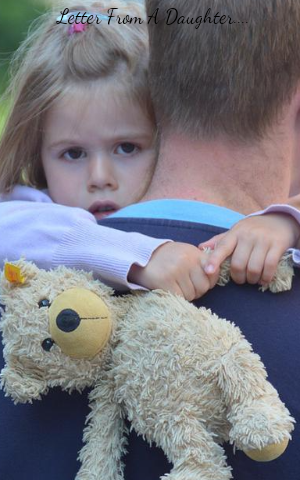 Lokanath Rath
Tragedy Classics Inspirational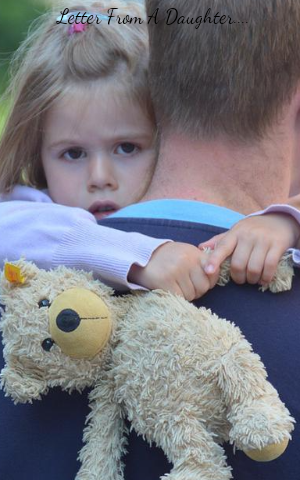 Lokanath Rath
Tragedy Classics Inspirational
Letter From A Daughter....
Letter From A Daughter....

2 mins

181

2 mins

181
---
---
Oh my respected dear father,
Writing this letter with pains and tear.
Hope you are in safe and fine there,
Everything around me is fine here.
Don't know why am I feeling sad?
But I miss you very much my Dad.
Thinking to be with you, if I could,
Remembering my old days and childhood.
Your love and care which used to always change my mood,
How can I forget and how could?
Still I remember, whenever I cried,
You used to hold me and console, you were never felt tired.
When I grew and went to school,
I saw your smile, it was so wonderful!
You were then very proud of me,
You were with me and never left me alone to be.
When I grew bit more older,
I finished the school and in college there.
You took all the care and protected me,
Sometimes I didn't like that and that you could see.
And I remember, When I lost mother,
Who loved you and me with her care.
You were shaken, but for my sake,
Suppressed your pains, had a smiley face.
That was you did all to see me happy,
Now I could understand, I am so lucky.
You gave me love of both father and mother,
You groomed me with the best teachings of your.
I remembered, When I felt very lonely,
You always tried to make my life lovely.
You had always taught me to be a dreamer,
And to set the goal to be an achiever.
You helped me to make my dreams true,
I can say proudly Dad, I had it all only for you.
I was happy and well settled in my profession,
Still you were thinking of me and was in action.
Then you searched a groom for me,
You got me married and let me flee.
I left you Dad and my past there,
To start a new life with my husband here.
I am happy here, but missing something,
I know it's you Dad, my hero and nothing.
I know you too are missing me,
But what can I do? please tell me.
No one can replace you my Dad,
You are my hero, don't feel any bad.
I can only tell you Father,
I love you and you take care.
I will come very soon to see you,
Till that time could visualise your face and days left few.
Lastly my Dad, please be happy and take care,
With love, it's your loving daughter.