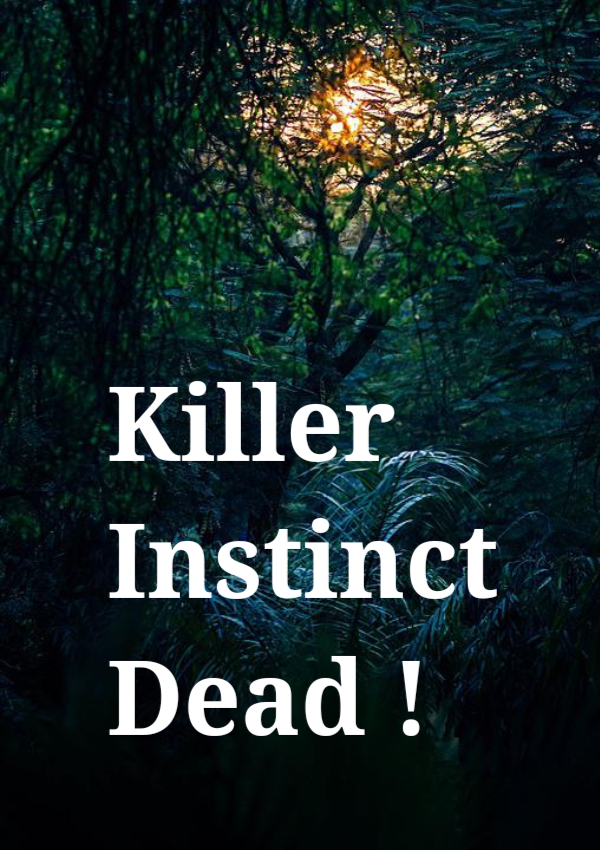 Shirlin Henreita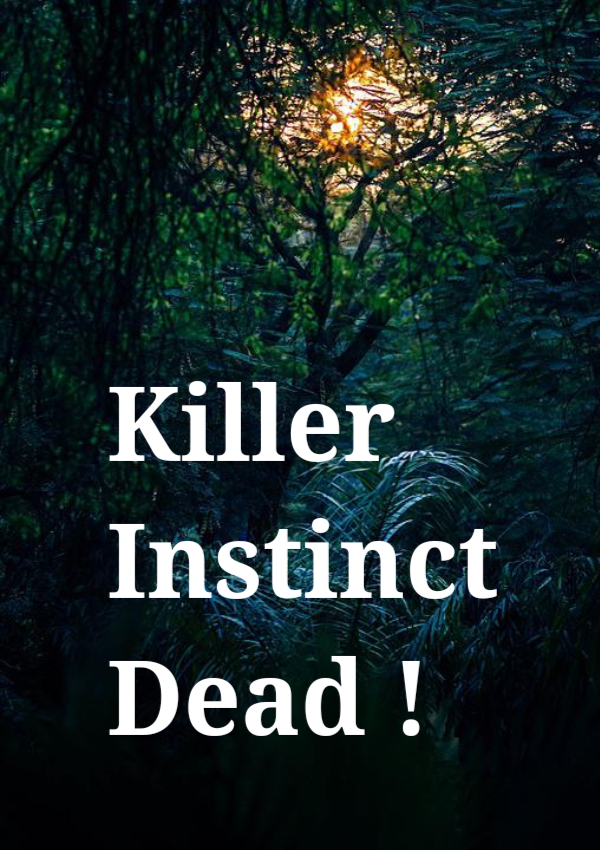 Shirlin Henreita
Killer Instinct Dead !
Killer Instinct Dead !

1 min

1.3K

1 min

1.3K
---
---
A time to be born, a time to die
If you are living, you've got to try
You live only once
With all your perfect sense
But a situation arises to have it all shut!
Something within, so fiery and black erupts
Unable to control, it's allowed to corrupt
Face all red
Because of what your dear friend said,
"You are a cheater"
Even in third grade, she was a fighter
The volcano inside was nothing subtle
Heart and mind wouldn't all settle
It wanted to avenge, to kill
But subconscious mocked, "will it fill?"
Oh, beloved killer instinct!
The conscience had already stung.