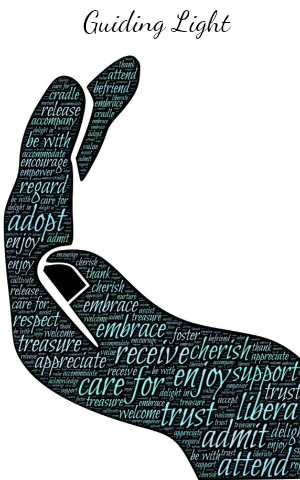 Abanti Pal
Abstract Classics Inspirational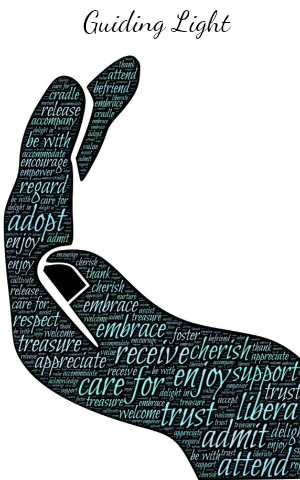 Abanti Pal
Abstract Classics Inspirational
Guiding Light
Guiding Light


---
---
#ThankyouTeacher
Your motherly love fill our hearts with warmth,
Your illuminating smile kindles our joy manifold,
Your inspiration gives us happiness unbound,
Your teaching gives us values; deep from your core.
This Teacher's Day we only pray,
In all happiness and good health, you always stay!!
Thank you, Teacher, we know not language enough,
To tell you how much we little hearts do love,
But as little fledglings look up at the rising dawn -
Learning to spread their wings into the blue sky of life,
So do we look up at the shining horizon,
Up to you, for God's blessings to imbibe!!!