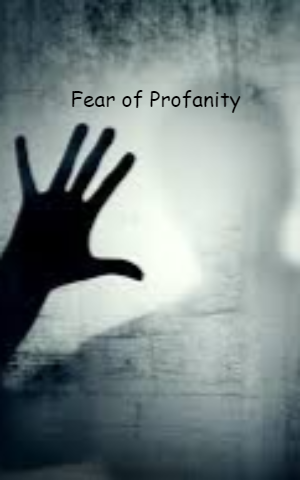 Tanha Shayar Hu Yash Pal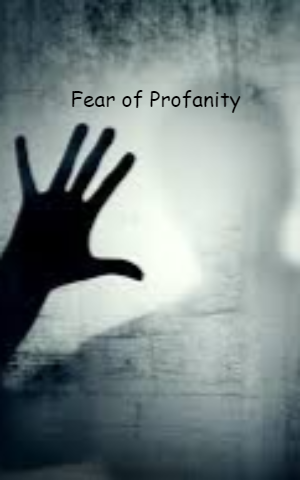 Tanha Shayar Hu Yash Pal
Fear Of Profanity
Fear Of Profanity

1 min

224

1 min

224
---
---
He is afraid of slander
In those days
Say you alone in this era
Who is infamous here?
I think this city is like a part
Everyone here is connected to someone,
I think everyone here is incomplete
Everyone here has a job with someone.
When there is no supplement
Then you tell me how lonely you are
Pride in anger is upset with loved ones.
Those who do not turn back in time
My condolences to those passersby,
We have made a paved road
From yesterday to tomorrow, just to see
That is my lonely journey
When and how do I commit crimes.
He is afraid of slander
In those days