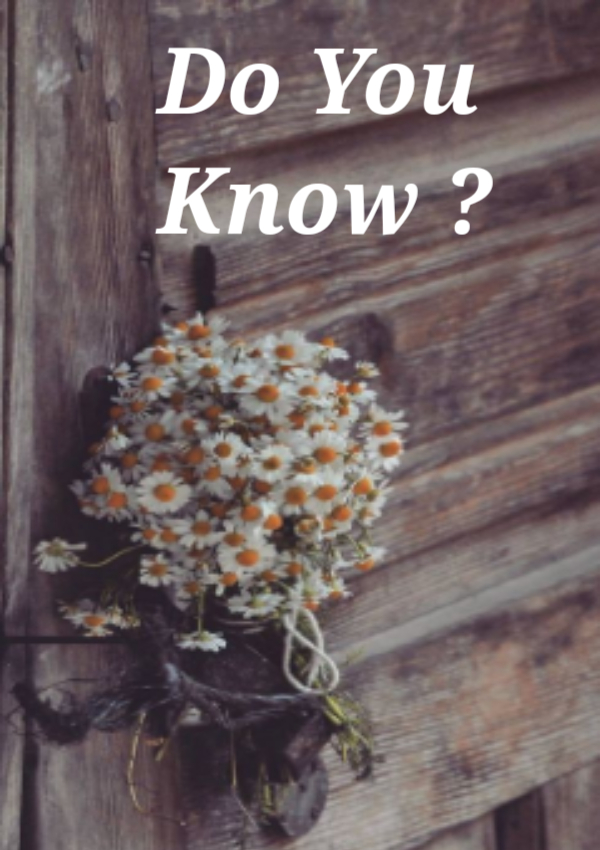 Soumya Harichandan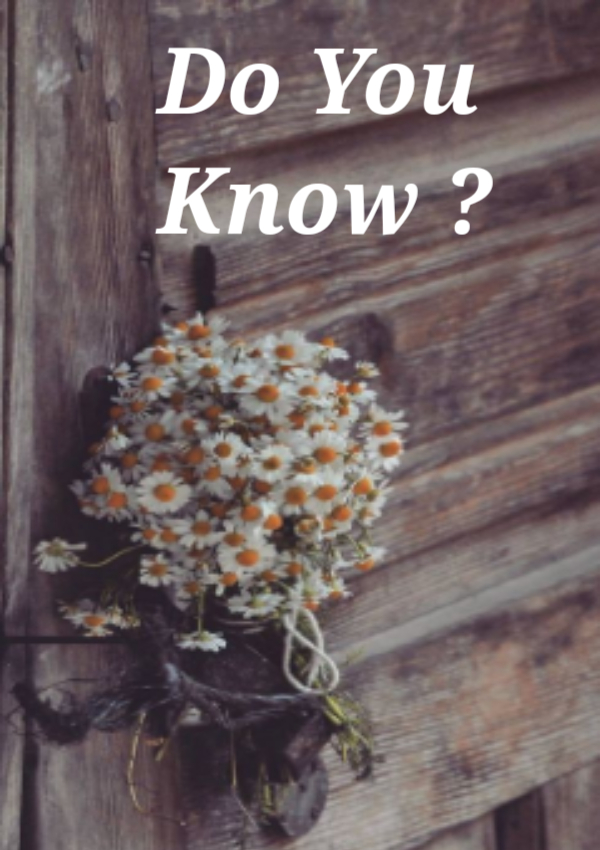 Soumya Harichandan
Do You Know ?
Do You Know ?

1 min

250

1 min

250
---
---
Do You know?
Behind those silly smiles
There is a lost child
Struggling to find her place, find her identity,
But lemme tell you, she never gives up
Do You know?
Behind those doe eyes,
There flows a sad river of her tears
Wow! , that beautiful smile of hers
That can make anyone smile,
Hides the path to her labyrinth
Of torturing emotions,
But she often takes a detour,
She doesn't pretend to be strong
But is strong
Her everyday fake smiles
Have caused creases on her face
Do you know, she is just another young heart with a dying soul?
And if you ask her "is it easy?"
"No, but it doesn't stop me from living my life" is what she says with a genuine smile
But my question still stands
Do you know these all?
No, I bet you haven't a single idea
How would you have anyway my dear?
You often
Judged her but never asked about her tales,
Commented at her but never looked back at her sufferings,
Blamed her but never said her 'it's okay',
Taunted her but never tried to
Understand her,
Dear, take a break from your business
And have a walk with her
She believes in leaving footprints
Not scars like you...