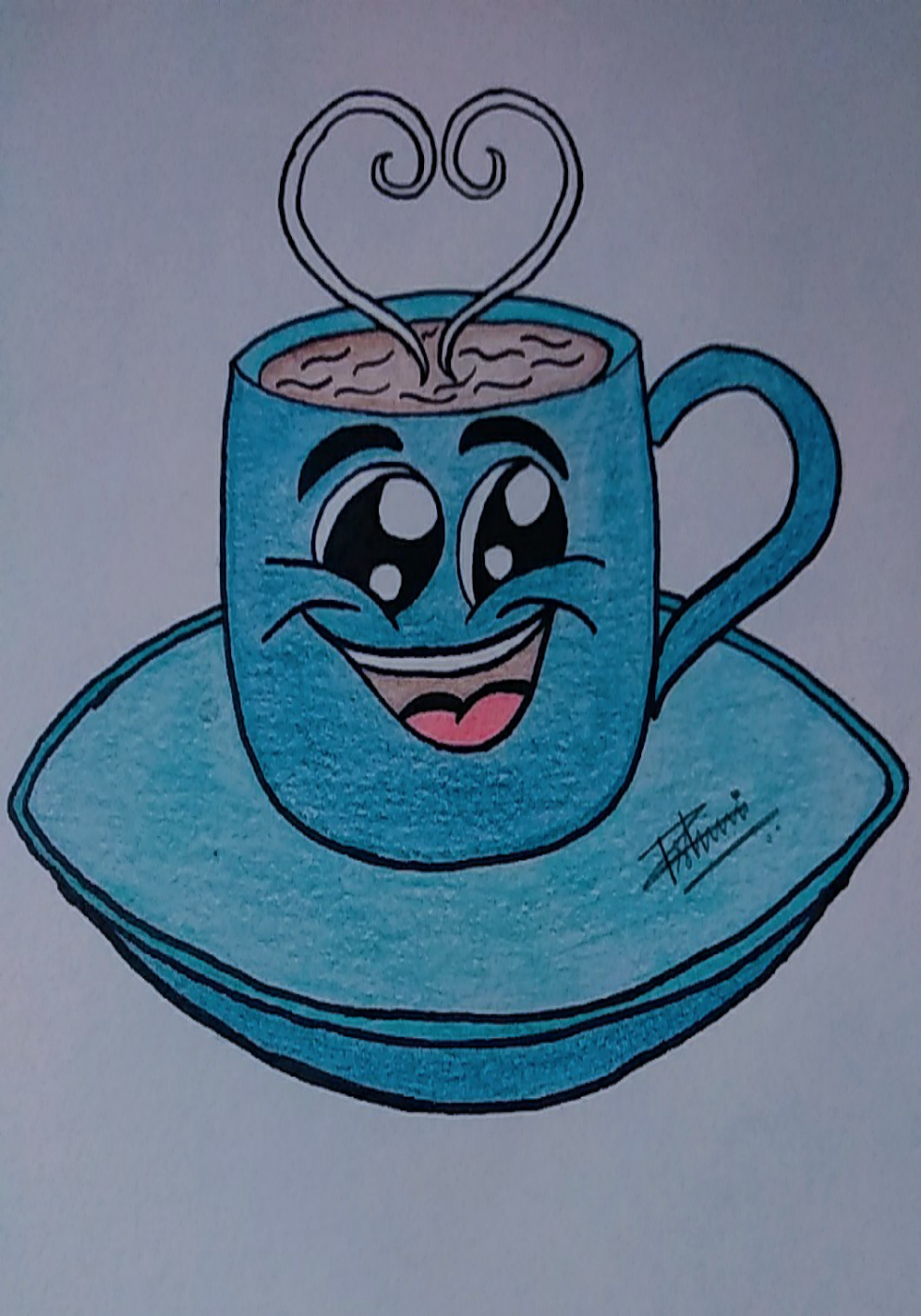 Roshni Rohrra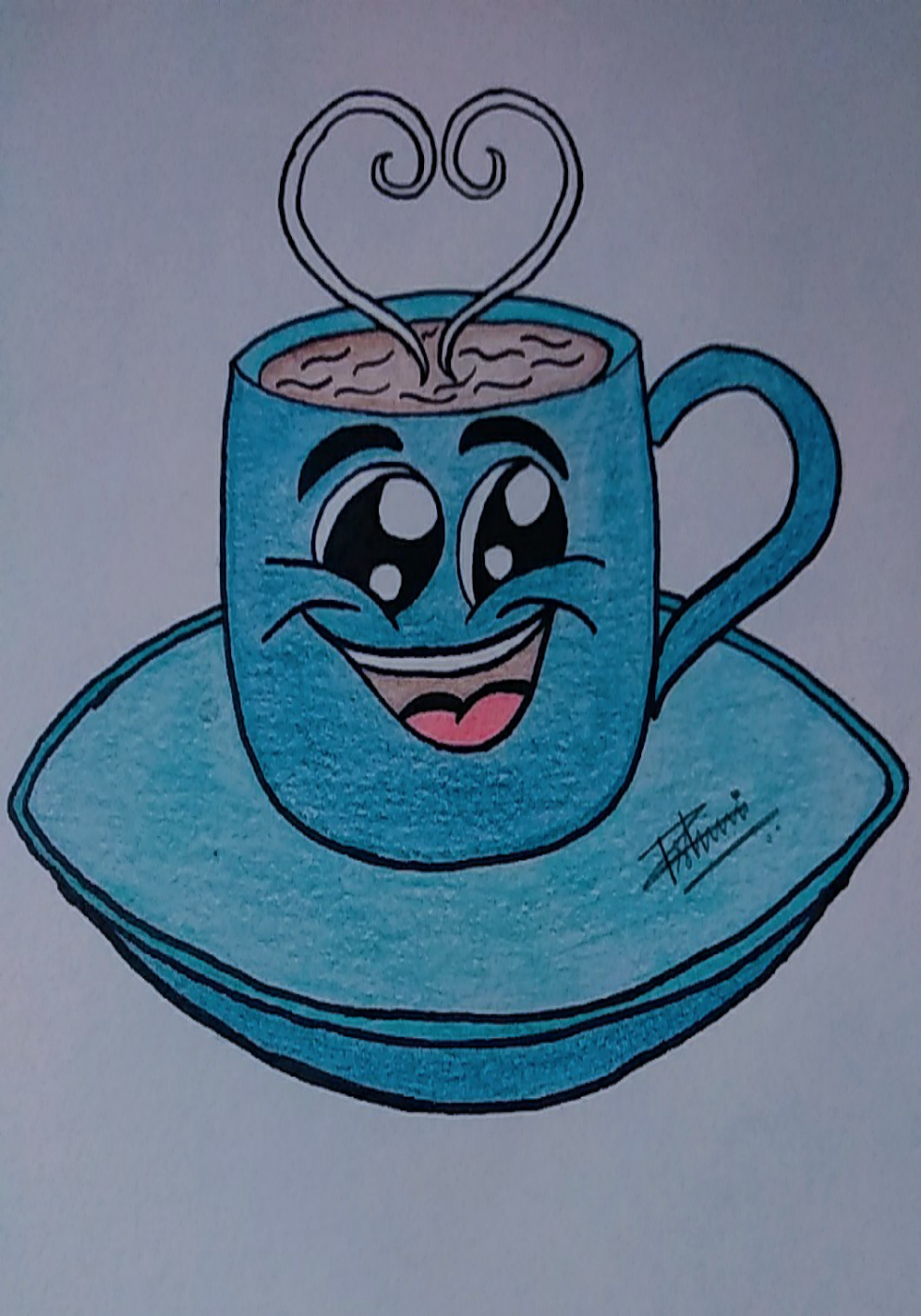 Roshni Rohrra
Coffee O'clock
Coffee O'clock

1 min

450

1 min

450
---
---
A cup of coffee for a cafephile,
A key to sustain the routine pile.
The desired style of coffee does wonder,
When demand emerges to execute with ponder.
A cup of Black coffee from the morning tray,
For a workout to get those fats away.
And a cup of Hot Cafe Latte,
Helps to resist the day.
Being with books the brain needs a hug,
And asks to have a Strong coffee mug.
A Light coffee cup at the descendant of sun,
Along with me-time is a refreshment fun.
Arrowed through the heart in the time of Corona,
With the trended coffee cup of Dalgona.
A Cold coffee cup when the moon is on its role,
The most needed companionship to soothe the soul.
So choose your block,
For the Coffee O'clock,
To make that phase of the day good,
With your sort of coffee mood.