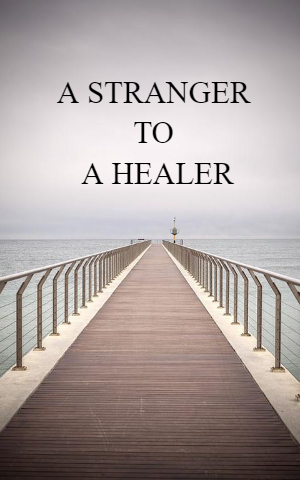 Ajola Ganesan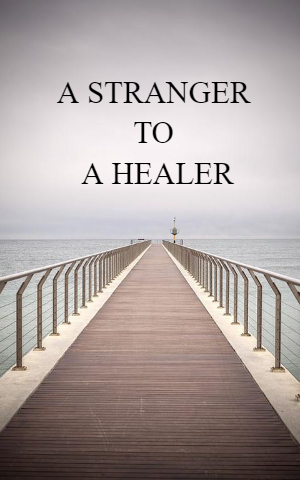 Ajola Ganesan
A Stranger to a Healer
A Stranger to a Healer

1 min

180

1 min

180
---
---
And their smiled faded away,
Inches by inches,
As I approached them
With tea filled tea cups,
As a sign of introduction,
To the stranger I never knew.
Silence, they gave as a response,
And disappointment,
Hung on their face,
Like an artist who painted,
His art with dull colors.
Chubby, dark complexion
And what else,
I couldn't reach out to my heart.
Prince on a white Horse,
All that phrases are false,
Life's never a fairy tale,
I firmly believed,
Until you entered my life,
And you where the answer,
That summed up
The entire wait of mine for you!