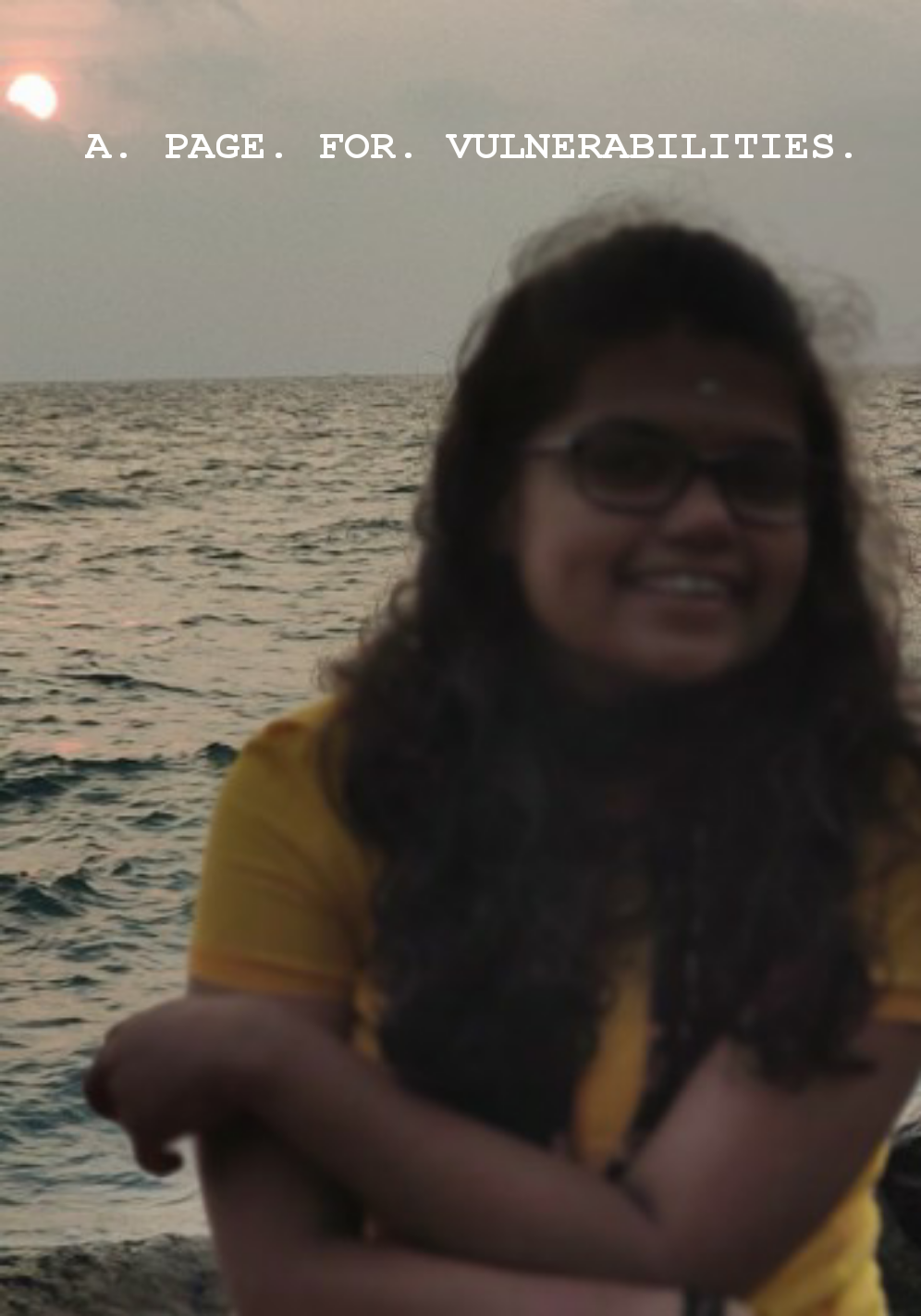 Vidya Lakshmi G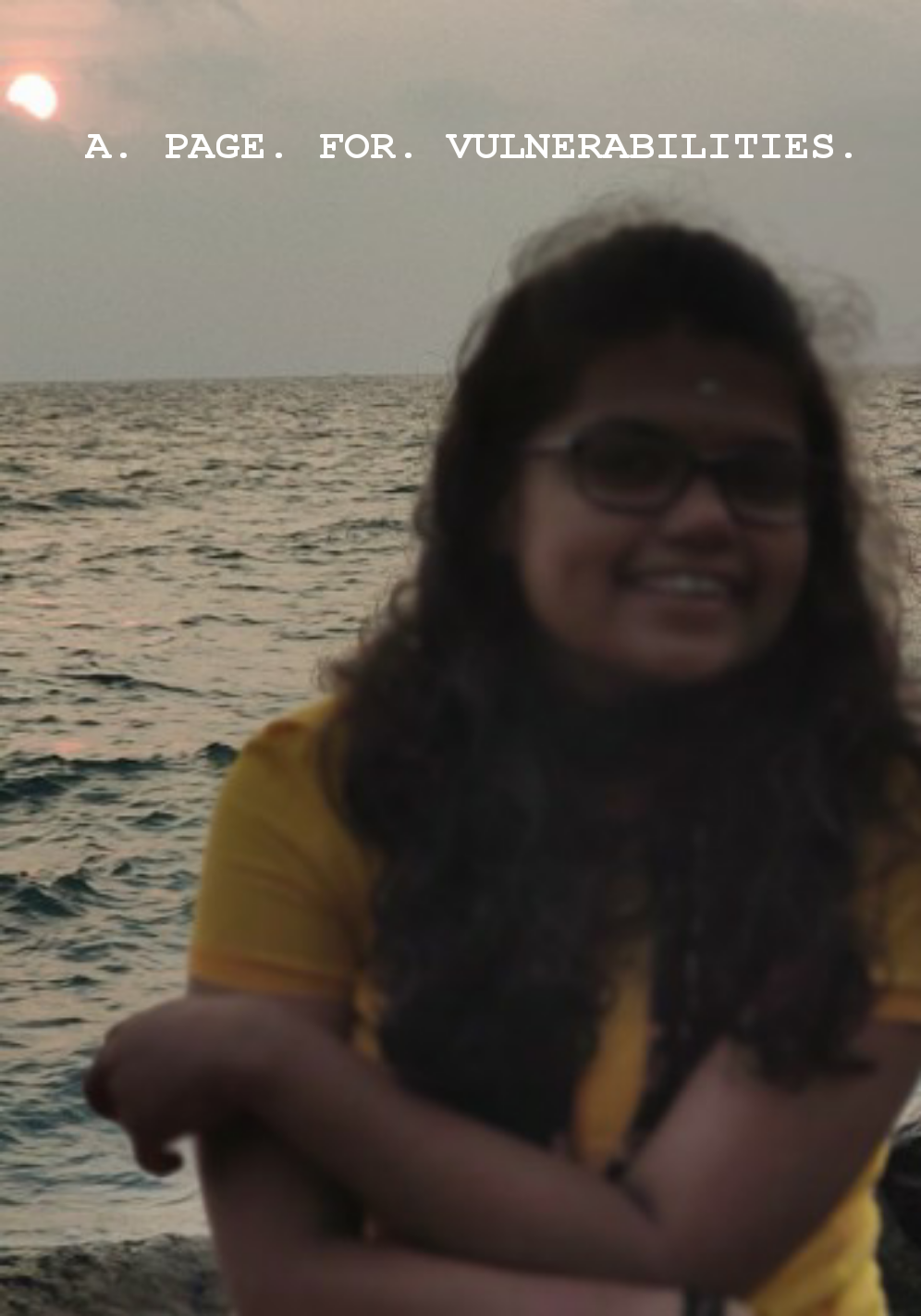 Vidya Lakshmi G
A page for vulnerabilities
A page for vulnerabilities

1 min

215

1 min

215
---
---
I found myself indigestible of unsuceptability.
I get too much attracted to wounds
Like a magnet,
They easily corrode me to rust.
I break beyond words when death passes by,
I wail silently in the shriek of a fatherless child.
It shatters me when a tree sends its pain
To my ears through the postal wind service.
I feel zest for life in death,
I find my mind soaked in
the tars of road blood ridden.
When death controls my life,
I live in crematorium,
I shall live in the eulogies,
I may become an underrated living spirit.
I die at the deaths of my neighbours,
I cremate my fears in their funerals,
And then comes the other before the ashes turn out,
The tars of my mind again becomes debt ridden.
Death is a universal constant
Time, variable with conditions.
Some day 24 hours are long to handle,
Some day 24 hours are short to relinquish.
Some times a minute of 24 hours seems a year
Sometimes a day of life is charged by the fear of death.
I stoop to learn myself,
In the moments of vulnerabilities.
I tucked in my stomach
Affixed the core of my legs.
Felt the joy in pain,
Giving away ego in the arms of woes,
Confessing the flaws and phobias chronologically.