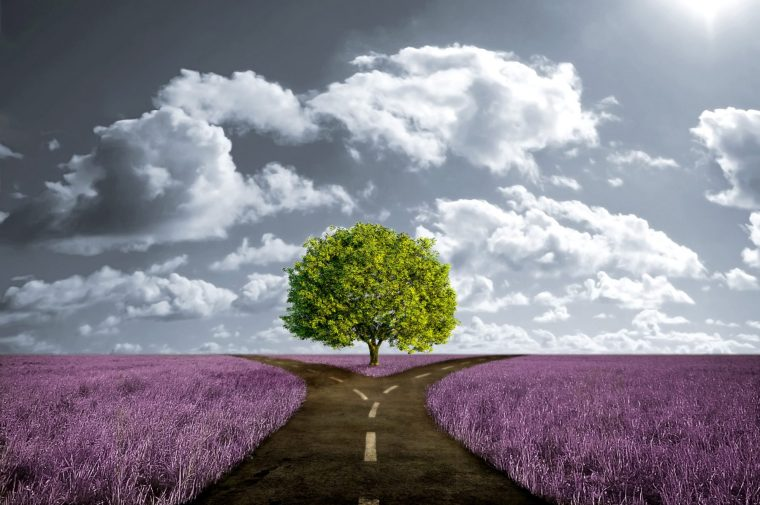 seema sharma dhakal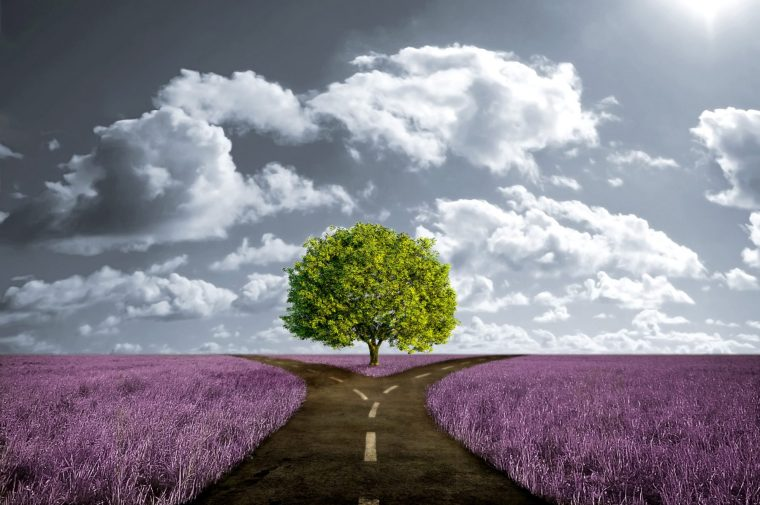 seema sharma dhakal
Turning point
Turning point


---
---
It was raining since morning. Speeding up my steps, I looked at my wristwatch and entered the school premises. After the morning shower, everything looked so beautiful.
On both sides of the corridor, flower pots were kept. Dancing raindrops on the flower petals were presenting a remarkable phenomenon complete treat for the eyes. It was still raining outside.
There was silence in the administrative block. A mild sound of conversation was being heard from somewhere, seemed some lecture was going on.
As soon as I entered the library, my eyes suddenly turned towards him. Today again he was standing in the punishment area opposite the library, just in front of the principal's office.
The principal's room and the library were facing each other. There was an open space in the middle for the visitors.
From his body language, it seemed that he was not ashamed at all. The same expressions and the same smile, as if he has achieved a prestigious position.
During my tenure as a librarian. A class 12th student, very mischievous and always busy in some sort of nuisance, was a headache for the whole school.
Although he was good at his studies, still most of the time he stands in the punishment zone.
Every day he had a complaint and his parents would come to the school and apologize on his behalf.
During library hours, he always remains engaged in gossiping and giggling with fellow students, moving from table to table.
Many times I scolded him and even sent him out of the library. He didn't mind but he would go out laughing and start gesturing through the door and creating a disturbance in the library.
Despite all the negative points, one quality I observed in him was his habit of reading good books. This thing invariably made me delighted with him. Most of the days after school, he stayed back in the library.
The day passed as usual. While coming back, the rain had not stopped yet. Vehicles were also running very little that day. After waiting for half an hour, I boarded a private bus.
The bus was overcrowded. A few students were also boarding the bus, we all were standing. I too couldn't get the seat, so was standing in the middle.
Holding the top rod of the bus with one hand and the bag with the other hand, it was quite difficult for me to maintain the balance.
Suddenly the bus braked vigorously, causing my dupatta to fall from my shoulders and crumpled on the floor of the bus. As soon as the dupatta fell (scarf), my shirt slipped slightly from the shoulder and it got naked. The strap of my bra was quite visible.
I felt very awkward and embarrassed in front of the other passengers, especially my students standing next to me, even though no one was looking at me. After trying a lot in the moving bus, I was neither able to lift my dupatta nor was able to adjust the shirt.
Just then someone picked up my dupatta from behind and placed it properly on my shoulder and tied a knot.
I turned back to say thank you, I was surprised to see that student standing behind me. He behaved as if nothing happened and with a smile wished me.
I was touched by his that gesture and for the first time, I felt proud of him. That time he was just like an angel to me.
The next day, I called him in the library and thanked him for the previous day, also praised him in front of the other teachers and staff of the school.
After that incident didn't know what happened, his behaviour was entirely different. Everybody was feeling a drastic change in his behaviour. Then after that, he never gave anyone a chance to complain.
I was happy just a few words of praise bought such a positive change within him. Once a naughty boy from school, was now, the most decent student in the school.
That year he got above 80% marks in 12 board exams and got selected in some Engineering College.
There is always a good quality in every person, which not everyone knows, just a chance is needed, then see how he will flourish and prosper.