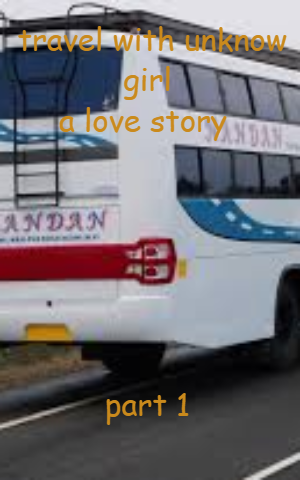 Sanjay Kakotiya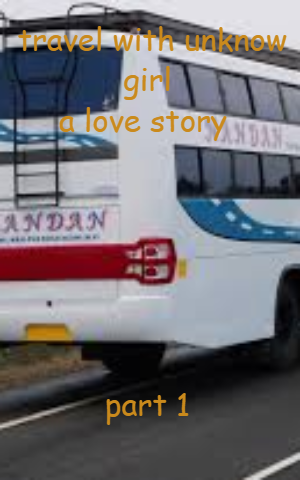 Sanjay Kakotiya
Unknow Girl - A Love Story Part 1
Unknow Girl - A Love Story Part 1


---
---
So the story starts from the bus stand in Jabalpur Actually I had to go to Bhopal
but came here and found that the bus has not arrived yet.
I have been standing and waiting for the bus, it was half an hour but no one knows about the bus but after some time the bus comes.
And I run away to climb on the bus as I climb up, a girl from my right side comes running and pushing me herself.
She goes inside herself and I keeps looking Because she was such a beautiful girl, there was also a cute smile on her face, I was just looking at her and was lost somewhere.
But then sometimes, like the horn of the bus, I got up quickly and went inside the bus.
After going inside, looking for the girl who pushed me I said that she sat
She said that she sat down but turned away from my dam to the last seat.
That girl sat in the second seat. And looking at me, I kept quiet and settled down and said excuse me, madam, why did you push me I would hurt.
He said, forgive me, actually if I could not get on the bus early,
I would have got a window seat and just took it and in that junk, I pushed you
Gave then. Now my leg breaks in the seat of your window seat she just said sorry.
Then I was looking at the seat for myself and then I thought the seat next to this girl is empty.
I told the girl I sit here she said ok And then our journey goes on.