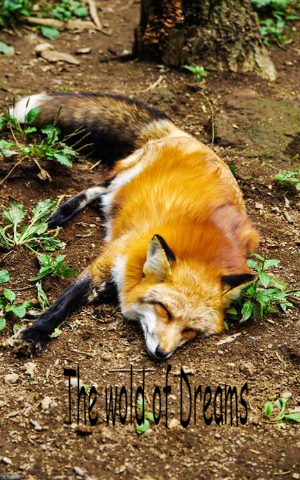 Udhbhavi Arora
Children Stories Inspirational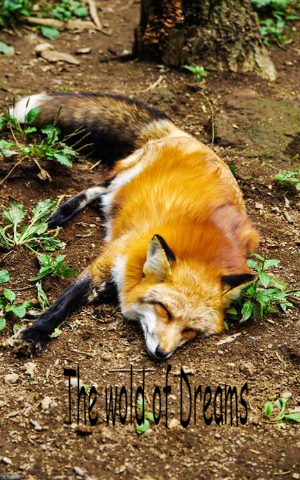 Udhbhavi Arora
Children Stories Inspirational
The World Of Dreams
The World Of Dreams


---
---
Once upon a time lived a young girl named Nisha who lived with her parents, sister, and cute dog. She was very good-natured and smart. She always topped in class.
One day, she switched on her laptop and got ready for the online classes. Her teacher told all the students to make their dream city, all the children made beautiful cities, but on the other hand, Nisha could not. She could not think of anything as she believed in reality so much.
Days past but this thought remained in her head. She slept in her bed, thinking of this and woke up thinking of the same thing.
One day, it was around ten; she was ready to go to bed. When a small creature flew into the room, it caught Nisha's attention.
Guess what? It was a fairy, the fairy of dreams. She came closer to Nisha's bed and said: " Dear Nisha, I am the fairy who will take you to your world of dreams." "Dreams I have no dreams nor any dreamland." replied innocent Nisha. The fairy said that she wanted Nisha to imagine her world. And that's what she did. Every word by word, the setting changed. Finally, they reached a world full of cheese, cheese fountains, cheese rivers, and everything was so sticky and cheesy. She loved tasting all kinds of cheese there were mozzarella, french cheese, cheddar, and cheese slices. She loved eating them all and sliding from the cheesy mountains. The fairy also enjoyed tasting the cheeses, but she did not like to swim in the cheese as her dress got dirty and sticky, and if she did, she could not fly properly. There was a big pizza with cheese and nothing else, the fairy loved that. Nisha liked the cheese house. It had a garlic breadman inside, and the man's clothing was also made of cheese. Not only clothes but all the showpieces and she liked the blue-black flowers the most. At the exit gate, the mayor gave them a hat and a T-Shirt which said Cheese Land. And also a coupon by which they can come to cheese land whenever they want to. Nisha loved her adventures in Cheese Land and also learned the power of dreams.
The next day, Nisha woke up, and brushed her teeth and took a quick bath, wore her favorite dress, and made her fantastic drawing of cheese land; she also made the fairy with her. Her class teacher was so impressed by her imagination that she showed the rest of the students. And whenever she is free and bored, she always visits her beloved cheese land. And whenever she thinks about cheese, the first thing is the fairy who taught her how to imagine.