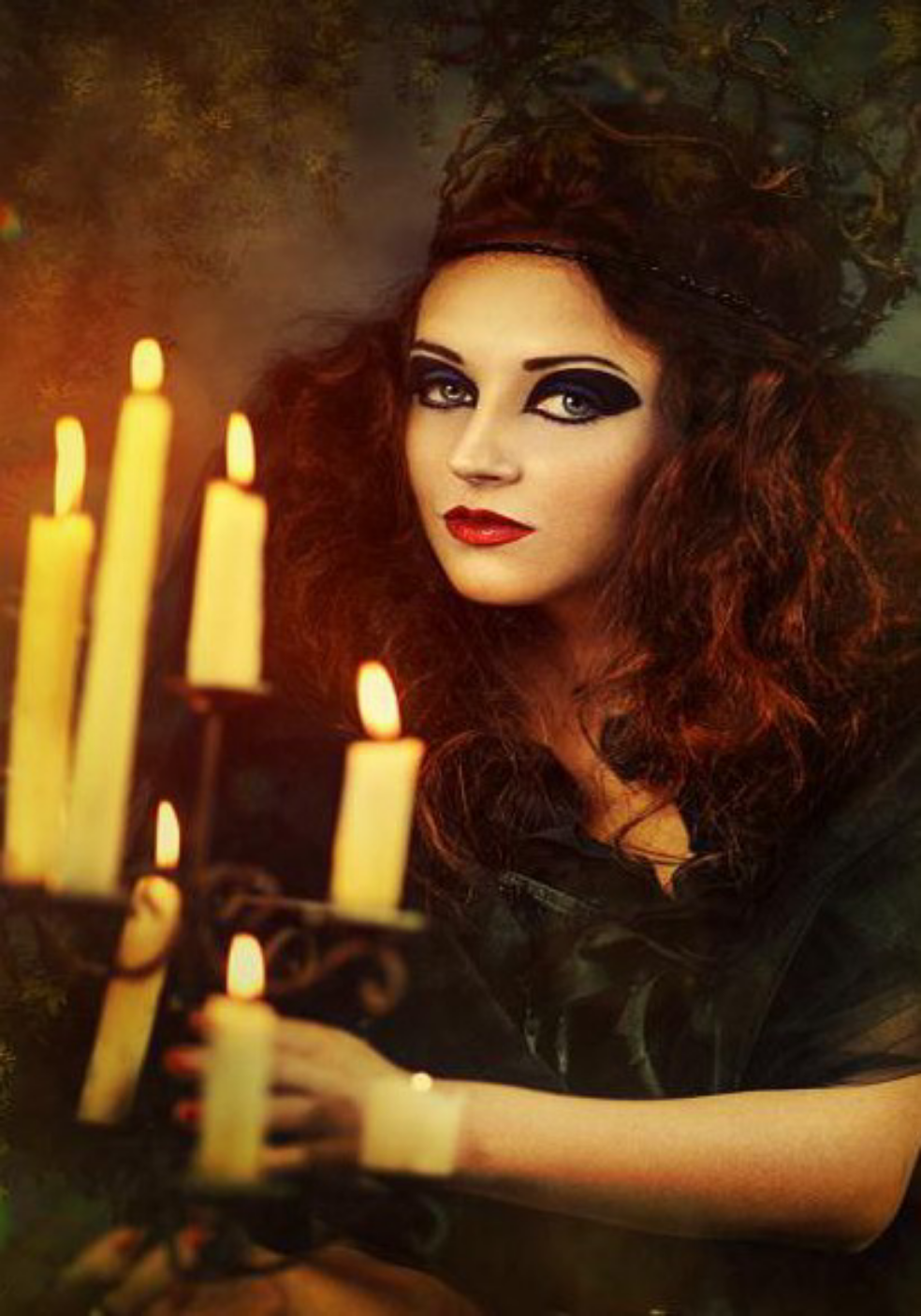 ketaki patwardhan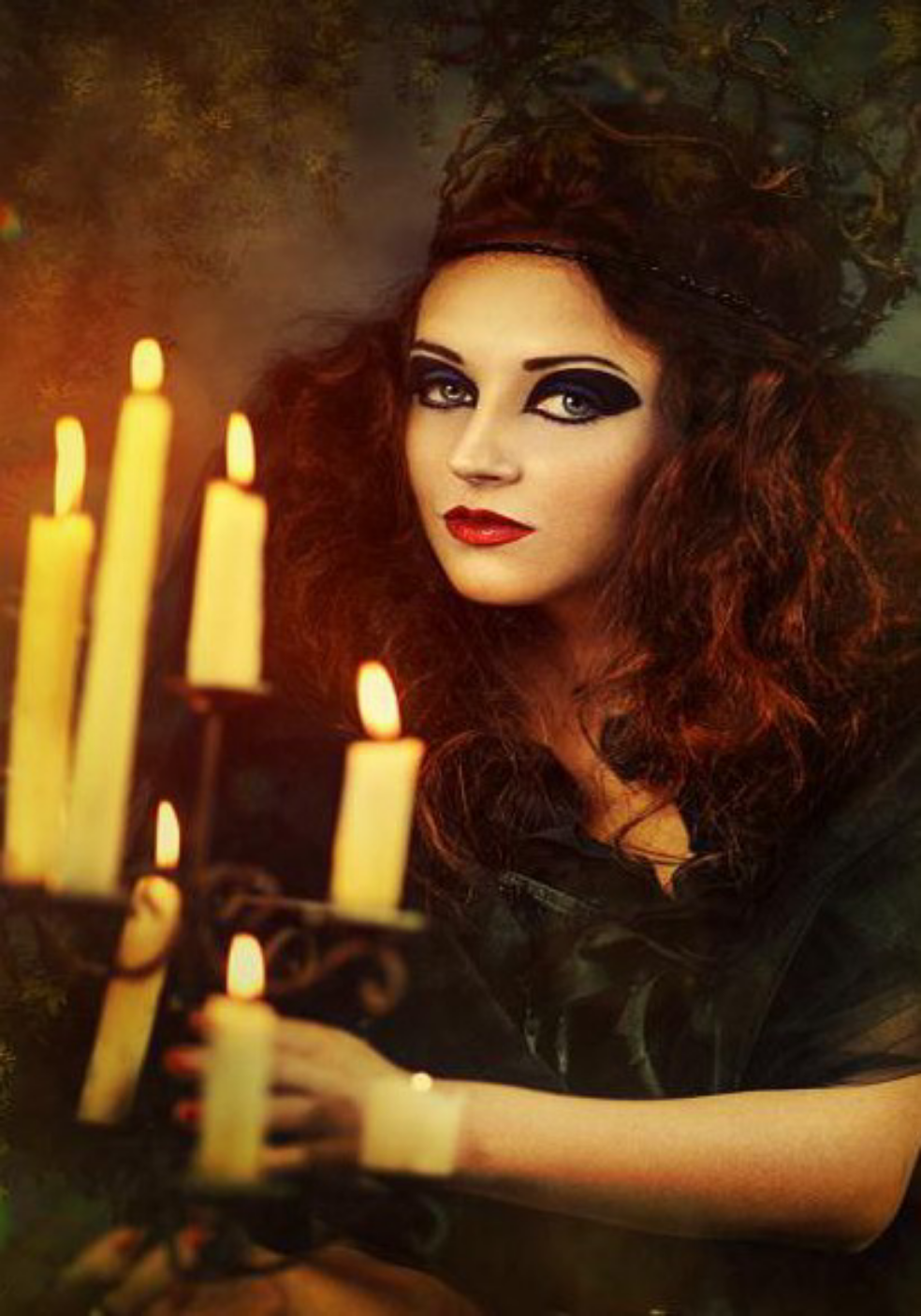 ketaki patwardhan
The Vixen - Chapter 10
The Vixen - Chapter 10

6 mins

1K

6 mins

1K
---
---
Two days passed with no word from the Puri family. Gargi was neither checking messages nor picking her calls. Nandini was getting worried. What exactly was going on in there?
She needed to be with her friend. And she needed to do something to protect the family from the Vixen. She had to do something.
Her parents had asked her to give the family some privacy and space. But Nandini couldn't sit still, not after two days of no word from Gargi.
On the third day, after her morning site visit, Nandini headed straight to the Puri house.
There was an eerie silence inside, even though it was lunchtime. Nandini decided to go and meet Gargi directly.
She knocked on Gargi's door and waited. But she knew Gargi wouldn't open. So she pushed open the door and stepped inside.
Gargi's room was a mess. The otherwise pristine and clean room was filled with clothes strewn askew, books lying upside down, pages torn, glass figurines decorating the mantlepiece lying smashed and broken into pieces, the canvas painting of a beautiful palace on the backdrop of twilight that hung on the back wall of the bed torn and stabbed at. Plates stacked with untouched food lined a corner of the room and a decomposing smell emanated from the corner.
And Gargi was lying in a heap across the bed.
"Gargi, wake up," Nandini cried. She couldn't see the condition of the room or of her friend.
Gargi did not budge.
Nandini shook her vigorously. She just lulled her face from side to side and lay still. Nandini rushed to the washroom, got a mug full of water, and splashed it across Gargi's face.
"Gargi. Wake up," she said.
Gargi slowly opened her eyes, which seemed like they had disappeared deep inside their sockets.
"Gargi, wake up. We need to talk to Rishabh," Nandini said
Gargi looked at her blankly before closing her eyes again.
"Gargi, you can't let this happen. None of this is your fault. Let's fix everything," Nandini tried, shaking Gargi.
Gargi opened her eyes again, blankly, rolled to the opposite side, and became unresponsive.
Nandini was terrified. Gargi had probably starved herself. She seemed dehydrated and not completely alert.
Nandini ran to Anupams room. She banged on his door.
Tanya opened the door and barked "what? Anupam is not here," and She banged the door shut.
Nandini ran down the stairs. She found a servant cleaning the shelves.
"Where are aunty uncle?" She asked.
"They have gone out," he replied.
Nandini knew she couldn't waste any more time. She pulled her mobile out and called Rishabh.
An hour later, Rishabh and Nandini paced the sterile corridor of Lifecare hospital as doctors worked on restoring Gargi back to normal.
"Dr. Manjiri? How is she?" Nandini heard Rishabh asking, and hurried over to the tall white coat-clad woman with her hair tied tightly back in a bun and a stethoscope around her neck.
"She was extremely dehydrated and is probably starving for the past two days. You got her here on time. We have now secured an intravenous line and have started giving her IV fluids along with multivitamin injections. She should feel good in a couple of hours," she said. "What happened Rishabh?" She asked further.
Rishabh shook his head.
"Just a misunderstanding, never thought she would take it so much to heart," he said.
"Okay. Dr. Pankaj is the on-call RMO here. Let him know if you need anything," Dr. Manjiri said.
She patted Rishabh's shoulder and left.
When she was out of earshot, Rishabh collapsed into a chair, head held between his hands.
"Rishabh, we need to talk. There is something which I don't know if Gargi has told you," Nandini said, walking up to him.
Rishabh looked at her, with emotionally drained eyes.
"What is it?" He asked.
Nandini sat down next to him. She told him about Tanya, and how Gargi and Nandini both thought that she had some agenda of her own and that she was purposefully sabotaging everything. She told him how they were trying to find out who she really was, and how Anupam seemed to be completely blinded by her.
She went on to narrate how she behaved differently when Anupam was not around, and how she had already created a rift between Anupam and his mom, and now between Anupam and Gargi.
Rishabh listened in rapt attention, and finally, Nandini revealed to him how she had witnessed her flirting with Anoop and what she had done to Nimish the night in question.
Rishabh shook his head.
"I am so sorry Nandini. I know none of this is Gargi's fault. Now it is because of me that she is in this condition," he said, his voice heavy.
"No Rishabh, I can understand how you felt when Anoop was blamed for something he would never do. None of this is your fault either. But for Gargi's sake, and for the Puri family's sake, we need to come together and fight this evil woman. We need to find out who she really is and what it is that she actually wants before she destroys everything, including Anupam's life," Nandini said.
"Nandini," came Shalini aunty's voice as she hurried down the corridor. She was a complete mess, and her face had turned red from crying.
"What happened to Gargi? How is she?" She asked breathlessly, as she reached them, with a worried Puri uncle in toe.
Nandini held Shalini's aunty to steady her. Rishabh stood up.
"She is fine," he said. "She was dehydrated. She hasn't had anything to eat in the past two days. But now she will be fine," he said.
Shalini aunty shook with sobs as she collapsed onto a chair.
"It is my mistake. I should have kept a close watch on her. I thought she was eating, I served the food to her room myself. I thought she will take her own time to come to terms with...", And she began sobbing harder.
"Aunty, it was a misunderstanding. Don't worry, I am with her," Rishabh said, trying to pacify her.
Despite her distress, Shalini aunty looked up at him in surprise.
Puri uncle folded his hands and approached Rishabh. Rishabh took uncle's hands in his own.
"Please uncle, I am already ashamed of the way I behaved. Doesn't matter what the situation was. You are like my father. It's me who should bow to you," Rishabh said, and they both hugged each other.
Nandini declared that she would stay with Gargi till she would be discharged from the hospital without budging to protests from Shalini aunty. Finally, Shalini aunty and Puri uncle left. Rishabh decided to stay till he could at least speak to Gargi, and asked Nandini to go home and bring her nightclothes for her stay while he stayed with Gargi.
By the time Nandini returned to the hospital, Gargi was wide awake and sitting up on the hospital bed. She and Rishabh were laughing at some private joke they shared as Nandini entered the room.
"Thanks, Nandini," Gargi said. She looked pale and weak, but she was smiling.
"The next time you try something like this, I will kill you,' Nandini said, and all three laughed.
Nandini settled on the chair opposite Rishabh's.
"Whatever happened is very serious. We have to find out about Tanya," Rishabh said, getting serious.
"Hey, did you check Facebook? Did Vasudha reply?" Nandini asked.
Gargi shook her head.
"I haven't checked my mobile and any social media in two days. Get me my mobile. Let's check," Gargi said.
"No. First things first. You need to relax. We will do this once you get discharged," Rishabh said.
Gargi was about to protest, but Nandini too agreed with Rishabh, even though she was dying to see if Vasudha had replied.
"Okay," Gargi finally said.
Rishabh took their leave.
"You are the best," Gargi said to Nandini as the latter tucked her in her bed after dinner.
"But you are the worst," Nandini replied, and both laughed heartily, which felt like something they hadn't done in ages.