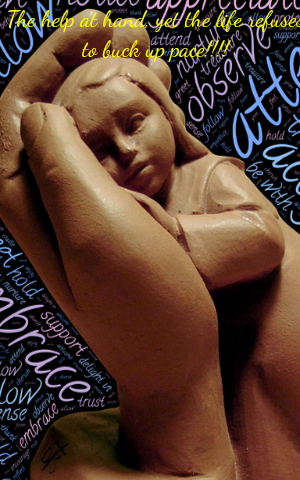 Kakoli Mandal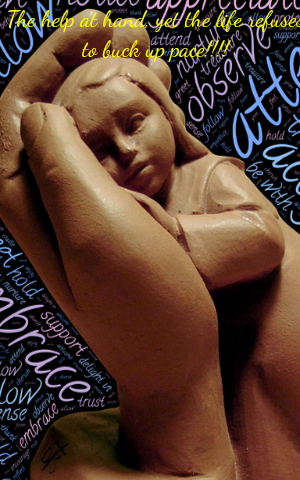 Kakoli Mandal
The help at hand, yet the life refuses to buck up pace!!!!
The help at hand, yet the life refuses to buck up pace!!!!

2 mins

157

2 mins

157
---
---
Hi My well-wisher, Though I am happy to interact over calls, somehow I feel quite nervous to express myself. These days just the thought of getting up from bed gives me jitters! It might sound abnormal but this is a fact. Staying back in the bed for hours together absolutely doing nothing gives me a certain kind of feel-good effect, but the moment I think of interacting with people, I rush back to my shell, am I having a phobia to face people? Is this at all normal?
At home, my rapport is not too good with my father, rather, it seems I'm unfit completely in this family. I always wished my father would someday love me, care for me, hug me tightly....but no, it only remains a dream! At the subconscious level, I feel he loathes me for marrying the guy going against my family's wishes. The ill-feeling towards me continues till date. I honestly find no reason to continue with this drudgery called life, I hope I'm garbage, waiting to be dumped into the dustbin at some point. I try a lot to make myself giving me false hopes all is well when it is not! My ex-husband cheated on me and left me eventually, my son's very appearance reminds me of my hubby!!
It's 11 years now, more than a decade!!! The feeling of extreme guilt for marrying the guy against my family's wish is killing me with each passing day, more so, after he proved to be a cheat!! I'm dying inside...every part of me feels so numb...even if I managed to survive today, it's almost like a robot came back to life, sans any kind of emotion. This is not called living, just existing for the sake of existence!!!