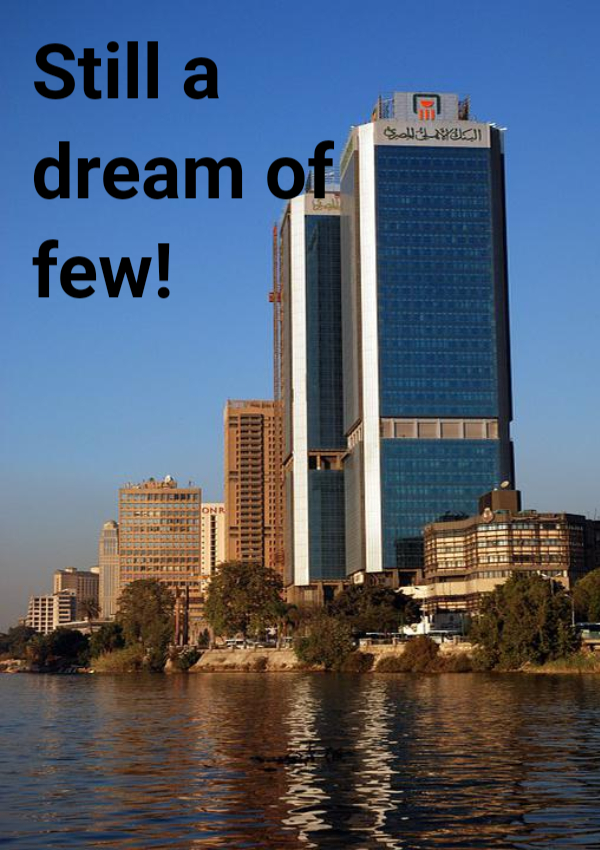 Sonali Sharma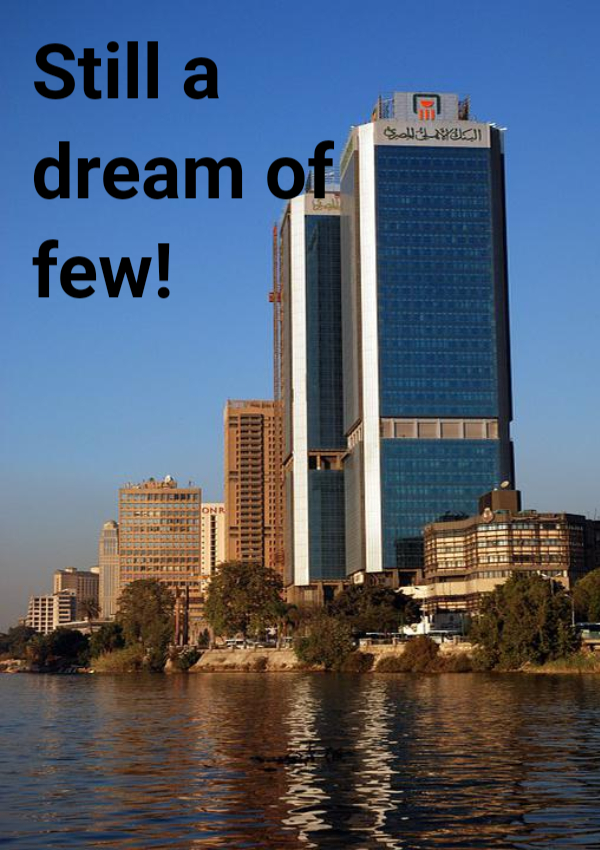 Sonali Sharma
Still A Dream Of Few!
Still A Dream Of Few!

4 mins

303

4 mins

303
---
---
While a "Balcony wala flat" is still a dream of many…
As usual it was a daily routine, I was travelling through the train. I boarded the coach. There wasn't too much rush or hustle as it was Sunday. Yah, how weird right, Sundays also don't spare us from our work. But this Sunday I wasn't going to college or for my extra lecture, instead was going for my exams to some other place. The journey compiled of three hours I guess. Luckily I got a window seat, even today, like a small kid, I get very happy when I get a window seat. Do you know why, it because it helps to escape one from the chaotic buzz of some people and their useless gossips.
I opened up my book and started revising. After some time I was really tired, so just leaned backwards towards the seat, looking outside the window, smiling towards myself, God knows in which hope was I lost? The train halted at Virar station. Oh gosh! So buzzing sounds and voices of people one over the other. Sometimes I wonder is it necessary to follow this stereotypical pattern of pushing each other while boarding of the train? But then one thought gazed me, after all how could this be forgotten, this is the so called 'pride' of Mumbian trains. Finally, the train blew it's whistle and started again.
As the other stations were passing by, I could see the glimpse of the huge buildings, the skyscrapers touching the sky, yes, that was so true and hence proved sky was the limit. I have seen many kinds of houses, people struggling and adjusting themselves in various situations, working hard day and night to give something better to their family. You can feel this by just looking at a woman filling the water in the buckets near her hut, across the railway lines. Have you ever seen such people looking at those huge buildings having a balcony in the flats. They know its very difficult to reach there or they might not be able to, but still never give upon the hope just to imagine living in those flats. Have you seen workers constructing those beautiful flats, but still struggling for two pieces of bread.
Balcony wala flat is a wish or a dream for many struggling people or middle-class people like us. And you know what's surprising, we somehow or the other, by doing anything, saving a penny or avoiding the money to be spent in rickshaws, instead of going out on weekends preferring nukkad ki dukan ka samosa, and many big or small compromises we do, just to fulfil this wish of ours, our family's. I got down at my station and was on the way to reach my examination center through Google maps. I stopped in between seeing the extremely huge, beautiful building kissing the clouds. My eyes gleamed, I recalled my childhood wish I dreamt of while standing at the terrace of my building, having a home in such building where you can feel the heights, the floating of clouds and standing with a cup of tea in the balcony looking at the beautiful view in the evening, listening to the retro classics on Sa Re Ga Ma carvan and mumma calling me for having pakoras.
I wish I could stand in the balcony with mom and dad and have some gossips and funny memories. Yes, this is still a dream of mine, and you know what, I too still follow stereotypical ways of somehow or the other saving small amount of money, actually that's what I can do as a child just being a student who is in search of big or small work so that can save something extra, who sometimes sacrifices sleep to educate and study more for good knowledge, so that I can see the future the way I visualized. Yes, stereotypes is old, but now-a-days a gold method! I know it's typical of having this wish, but tell me who won't wish this for letting one's parents have what they actually deserve, but let go off their wishes just and just for our betterment.