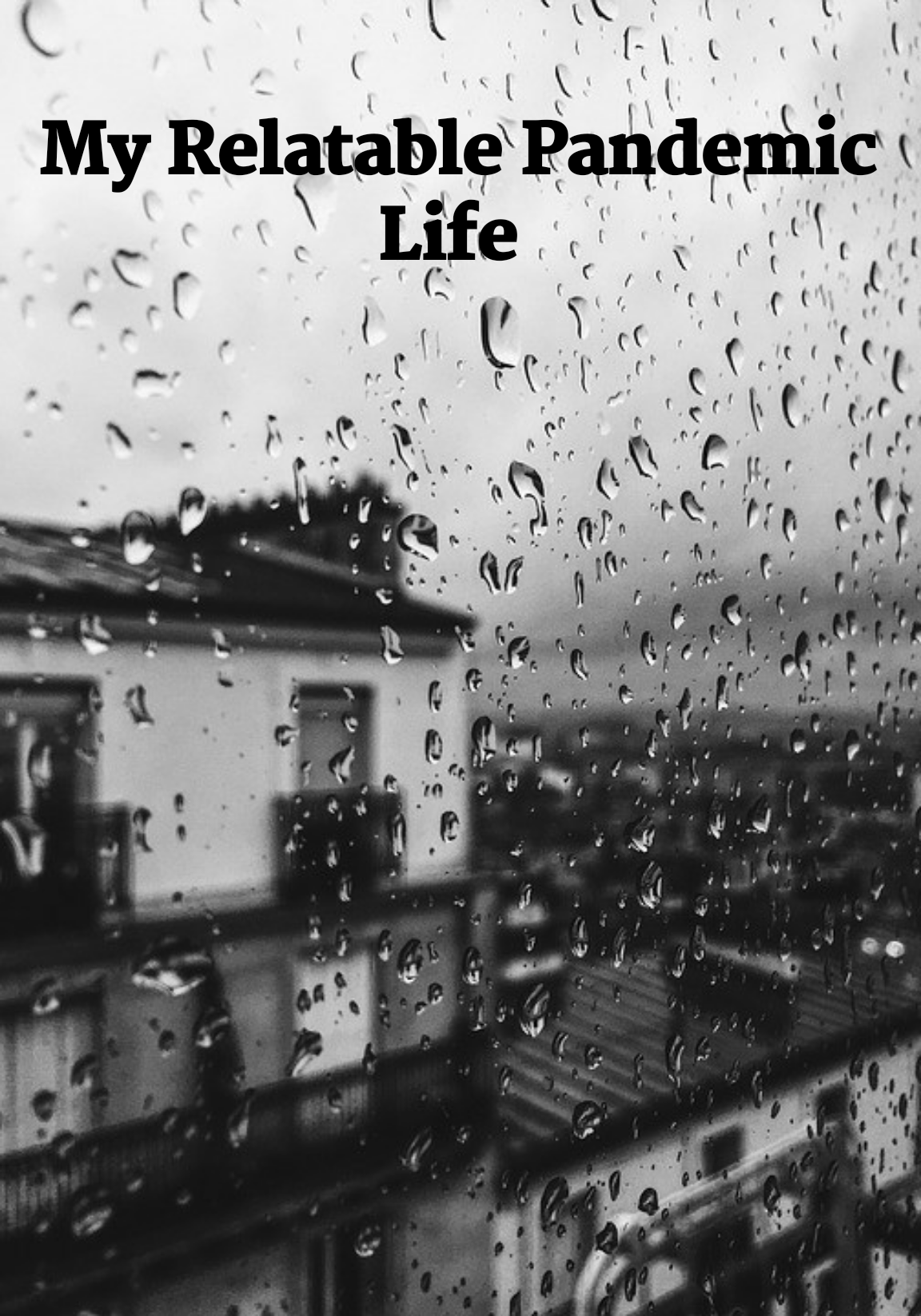 Monarch Butterfly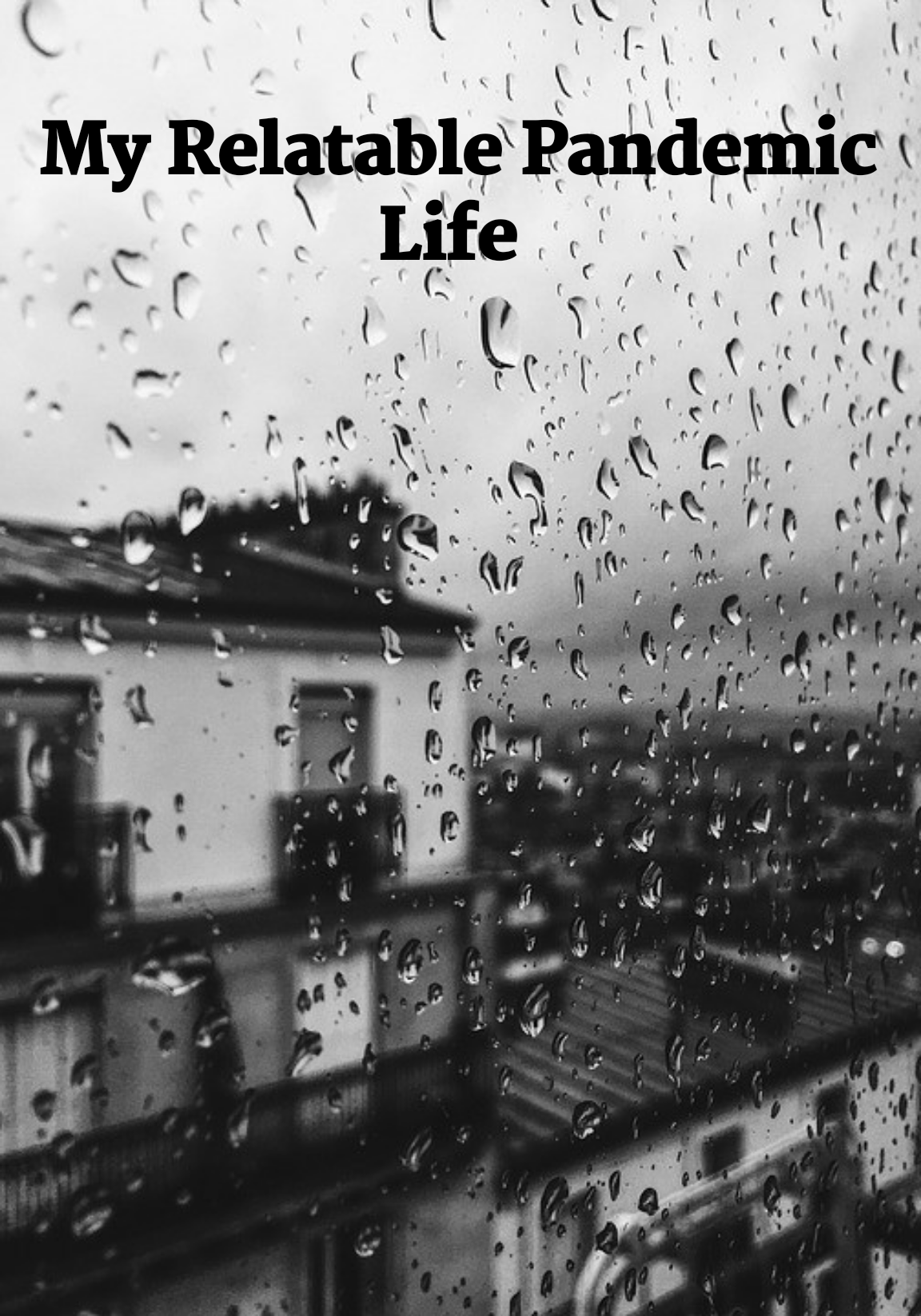 Monarch Butterfly
My Relatable Pandemic Life
My Relatable Pandemic Life

5 mins

404

5 mins

404
---
---
18th March 2020, it was my last exam of 10th Boards. I clearly remember it was my Social Science exam that day. I was really excited as I was going to have a long vacation after that. I also had planned to go for my most awaited movie which was going to be released on 25th March 2020, and also planned to go on a vacation trip in the month of May. But unfortunately, There was a Janta Curfew and then a lock down due to Covid -19 pandemic and, all my plans were in vain. But I tried to cheer myself as the condition was not that great. Luckily I and my family were safe during the lock down and my father's job was also secure. But while watching the news, I felt really touched because others were not as lucky as my family. I prayed to God everyday for the condition to become better for the world.
After a few months, while surviving in the lock down, an idea striked on my mind. It was when my sister's classmate registered in a writing platform and was nominated as Author of the week. I always had a dream to become a writer and to write on a huge platform. That was the day when my lock down started getting better and settled. What I mean is, after my boards I had nothing to do because I had no idea and had no target to achieve. I knew that I was good at writing but completely forgot about working on it because of boards and because of lock down and Covid 19.
At that instance, I realized that how much of my precious time I had wasted. I could have done so many things that were unable to achieve because of my busy schedule before. But from that day, I decided that no more wastage of time. And I can achieve that I wanted. I registered on the writing platforms and published my contents on it. Through these platforms, I was also able to participate in various contests that helped me be better in my writing skills and also improved me in other aspects like presenting myself and also managing myself.
I gradually started my growth, but even though, I was so new to these platforms, luckily I reached to a large audience in such a small span of time. Then, I also created an Instagram handle where l could post my work and reach to a greater extent of audience. In fact, since my Instagram account has been started, my journey has taken wings. I receive so many compliments and comments that keep me going as well as keep improving me day by day. My content is loved by a lot of people and that means a lot to me.
Now my motto is not just writing and getting followers. It is to motivate people and inspire them through my content during the pandemic and after the pandemic as well. Now there is no way looking back. I know and still regret that I wasted my valuable time that we usually don't get so easily. But I think that it was and it is the reason why I am still so focused on my work.
Apart from my work, I also started learning something that could make me busy and keep going. So I started learning languages, like Spanish and also improved my vocabulary through various means like books, Kindle etc. I also brought back my past interests like playing keyboard, dancing and many more. I also experienced celebrating occasions and festivals online. I also learned the importance of family time as well.
But the most interesting part of pandemic is the online education. When I was in 9th grade, I had a lesson in English about the future education. That lesson always used to put me in a question, what if it happened suddenly ? And, That has happened all around the world now. All the students learning and teachers teaching online all over the world. Even I am facing the same. My college has started online. As a student, I regularly study and pay attention in the classroom. But you know what, the classroom is not like classroom now. It's just a virtual screen. I am not speaking just about studies, I am speaking about the atmosphere we had while studying and while in breaks that we had around in the school. Now it has been a year. I will soon be promoted to 12th grade but still I am not feeling that great that I used to feel while at school. Even the exam pattern, we know that it has been easy now than before, but discussing questions before and after the exam, that atmosphere we had during exam in the examination hall cannot be replaced so easily. The things that I as a student miss the most are my school days. But l also hope that this pandemic will soon be over and situations would change and we would be back to our new normal. And a better environment and a better atmosphere is also waiting for us ahead. I am looking forward to create my college memories as well and I hope that I create them soon.
At last I would just conclude that, " Situations can be changed, People can be changed, lifestyle can also be changed, But Times' importance can never be changed. It has always been precious and always be valuable". 'Change is the only constant aspect of the world'. My pandemic story taught me a lot of lessons but above were the most precious and never to forget lessons of life for me.
Thank you...