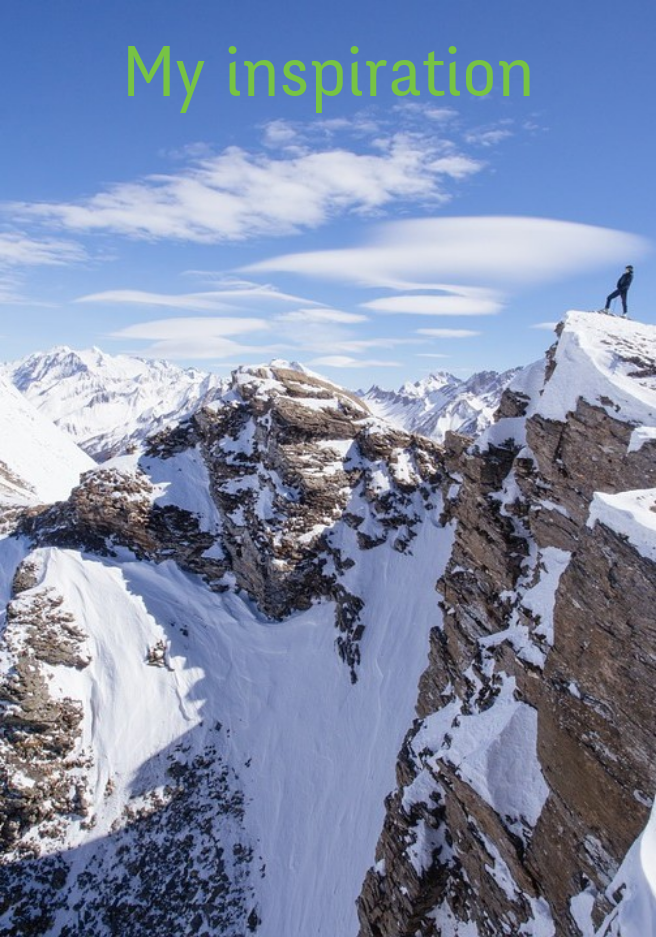 Challa Sri Gouri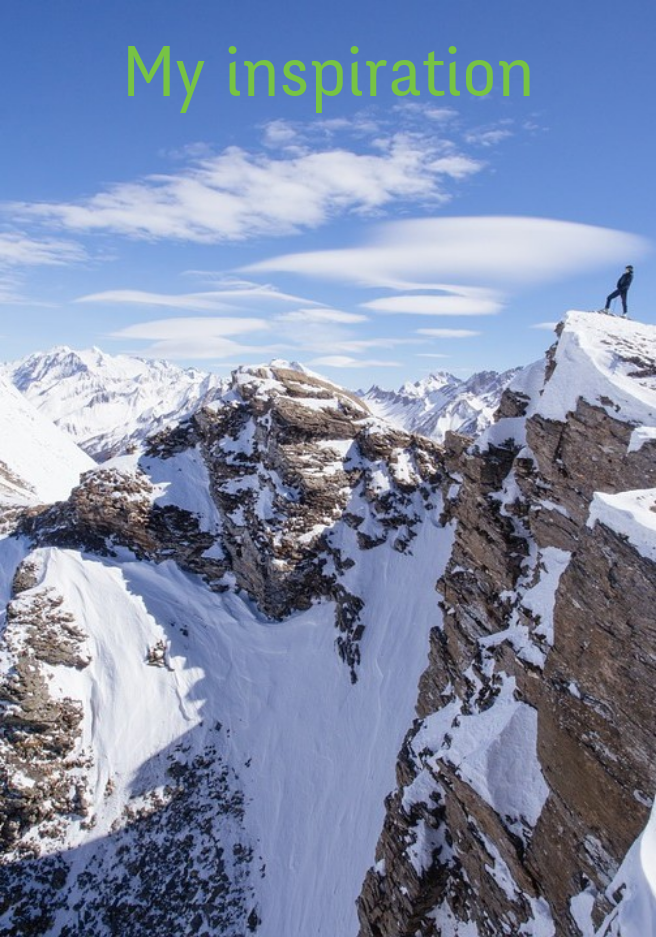 Challa Sri Gouri
My inspiration
My inspiration

1 min

303

1 min

303
---
---
This is a story about a special person who changed lives of many students through her words and actions. When we started our journey of inter education we met a madam who is entirely different from anyone else. On the first day when she entered our class we were surprised to see her. The way she teaches, makes us to understand things was really amazing.
Our classes were going on. One day one of our friend came late to class and started to disturb everyone. Then madam told her very clearly about ideal qualities of a student. The words that still move in mind are "we should never be in a position where we need to say sorry to someone.Doing mistakes and saying sorry is not correct".
The way she tackles the problems, encourages everyone is really inspiring. She supported us throughout all our hardships. So we feel she is our true source of motivation.