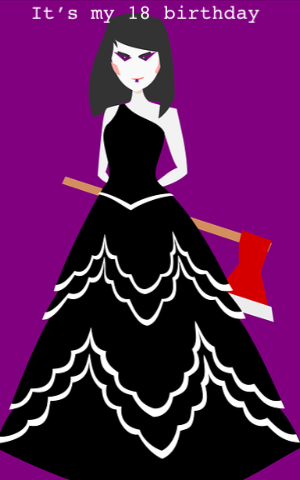 Joan Marie Cajes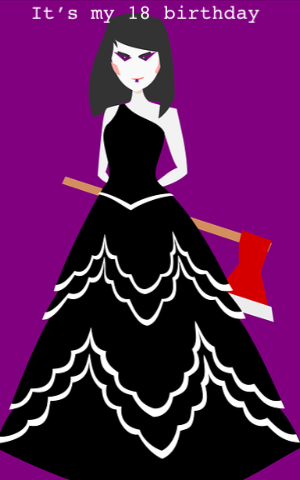 Joan Marie Cajes
It's My 18 Birthday
It's My 18 Birthday

2 mins

89

2 mins

89
---
---
They say one of the happiest and most exciting days is our birthday.
Well, that's true, especially There are chances that events will come and you didn't expect.
It was my 18th birthday, I was wearing a red gown, with friends, family, and relatives.
While in the middle of celebrating,
I saw a man, a man that I admired,
He's my crush. He is with my cousin and I do not know what emotion I feel because when there are a chance and our eyes meet I feel nervous and happy.
Until he approached me ...
And ...
"Happy Birthday"
he greeted, and he smiled at the same time...
This is the smile that others will think is normal but for me, it is even more important than the gifts I received.
Until the party is over,
While sitting in my bedroom I still feel happy,
Until I heard the police siren,
What Can There Be?
Maybe it's our neighbor who's complaining to our neighbors who are also their enemies ...
Until someone knocks on my door,
It was my mom ...
But I was wrong...
"Ms. Rose, you were arrested for the crime of death "
Police say ...
What death are they saying??
So I quickly left the room,
And go to my mom's room...
when I saw...
My guests ...
T-they're D-Dead ???
But how??
It's Just a few minutes passed and I know they went home to their respective homes, but What is this ??
Who killed?
Who's the killer? Who is Rose? Is Rose is a victim or suspect?