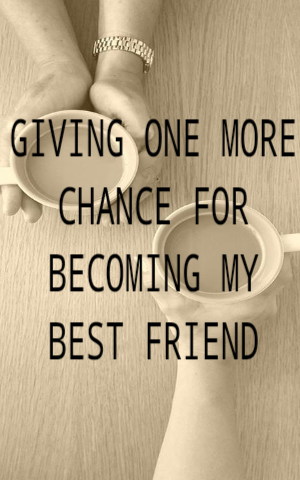 Gopika Anilkumar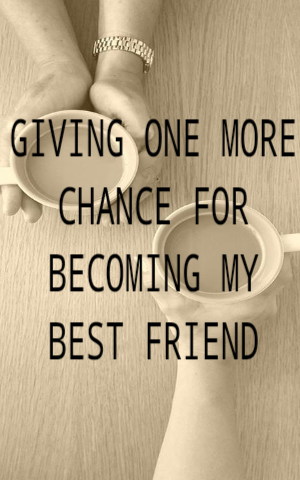 Gopika Anilkumar
Giving One More Chance For Becoming My Best Friend
Giving One More Chance For Becoming My Best Friend


---
---
I thought that I will get Anu as my best friend. Actually I don't know her character first. Her character was she was too greedy and also pride.
One day I feel too much sloth because of my gluttony nature. So when I was getting bored by sitting in my home, I put a good post on my Facebook. So by seeing this Anu simply wrath with me. I have cried a lot and I realized her character very well.so I have strong lust than I will change her character. so one day I didn't talk with her and I told that I am too much envy with you as my friend, and I told their everything that she had done. By hearing that she feel so sad, she told me sorry and she asks me to give her one more chance.
I give her one more chance. after that, she behaves like a good girl later she became one of my best friends forever.