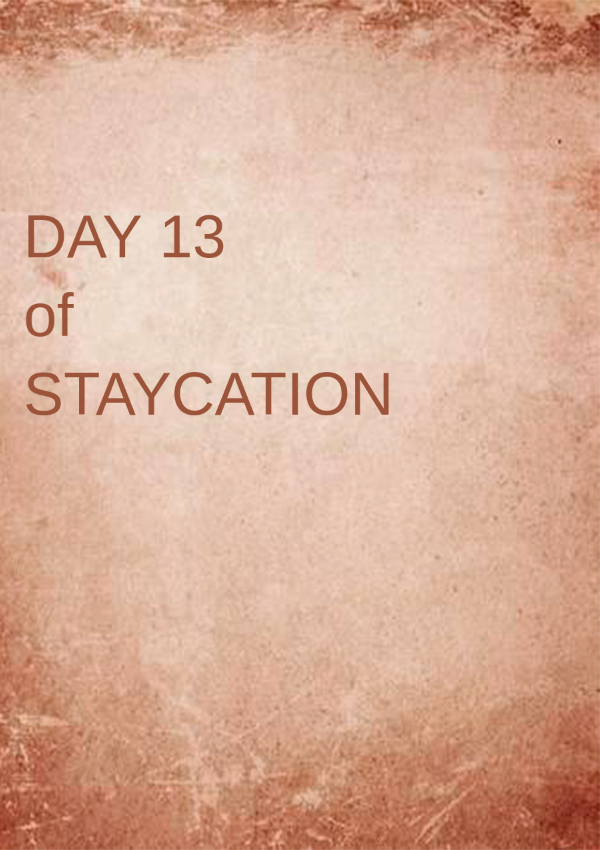 Saffu Saffu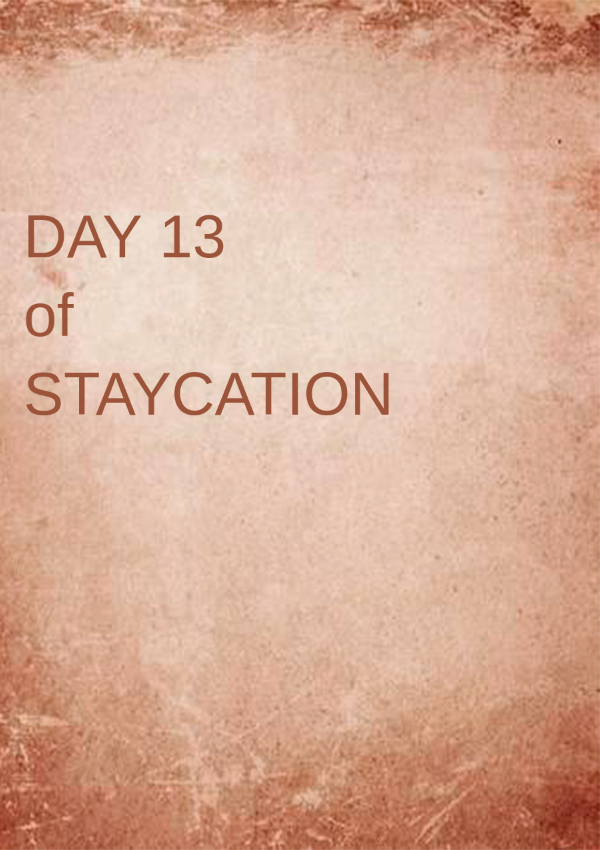 Saffu Saffu
DAY 13 of STAYCATION
DAY 13 of STAYCATION

2 mins

12.6K

2 mins

12.6K
---
---
Dear Diary,
Here comes Day 13 of stay-cation. I don't know how people are spending time during this quarantine. It is somewhat difficult and different to stay inside the home for so many days. But remember one thing: This time cannot be brought back and also it should not happen again.
I think every one of us has more time now since we stay all the time inside our home. There is no need to travel and go for work, no schools, no colleges, no tests, no exams and nothing to make you move from your place unless you wanted to buy some essentials(I'm not talking about the service providers like doctors, nurses, police, etc). So this is the right time to understand the importance of time and utilize it to the fullest.
Take this time to do something that you always love to do but you had no time earlier. Get those things done daily. Spend some time for things you enjoy doing. Painting, reading, and writing are my areas of interest that soothe my mind, so I took this time to do such works. Daily I spend a minimum of half an hour for each(reading, writing, and painting). Sometimes, the time may extend but I have set half an hour as the minimum time.
I just go to my terrace with my books, marker, sketches, brushes, watercolor cakes, and a drawing book. With birds chirping around me and with the breeze of fresh air, I start doing my lovable stuff. This is how I spend my quarantine and after I finish, I always feel a sense of relief and a calmness within. I just want you guys to feel that peace by doing things you really love to do