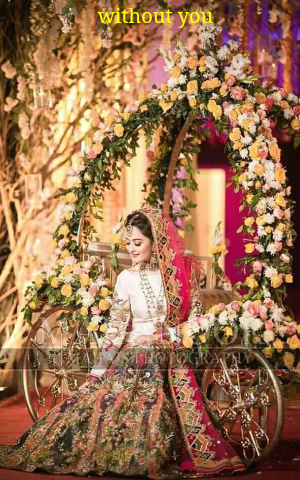 Asif Faseeh Faseeh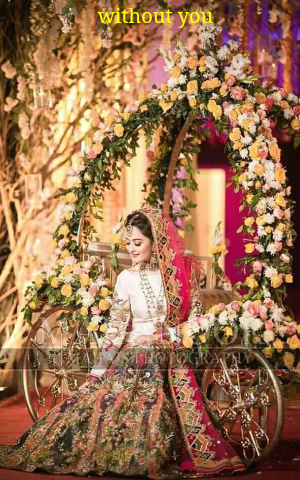 Asif Faseeh Faseeh
Without You
Without You

1 min

3

1 min

3
---
---
Without you
My life is like
A spring night without moon!
A sketch of a rose without paint!
A body without heart!
A heart without a beat!
A flower without a scent!
A nest without a bird!!!!
A life without enjoyment!
A girl without beauty!
A body without a soul!
A sun without shine!
O my Queen of dreams,
Come and hug me...