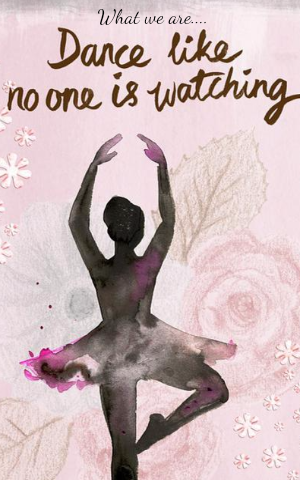 SNEHA NALAWADE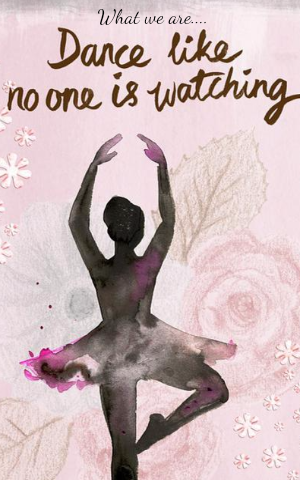 SNEHA NALAWADE
What We Are....
What We Are....


---
---
What we are
Are we only a human being
Doing 24/7 daily routine and spending time.
Are we only limited to do these things?
Or being a citizen of our country do we have certain responsibility towards the nation
We need to understand this we all have to come out of these comfort zone and do something different
Not only for ourself but also for our nation
It will not going to benefit your self only but indirectly to our nation
We need to behave properly and perform our duties so that defence work will be reduce
We can do this if we want to do if we have will power among us
We can do everything and anything...