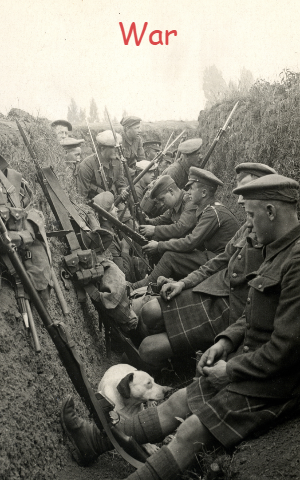 Minati Pradhan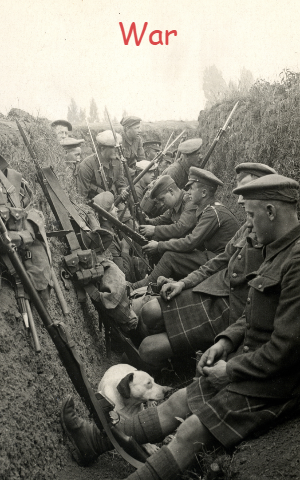 Minati Pradhan
War
War

1 min

229

1 min

229
---
---
"What is war?"
I asked Papa, "Please answer."
"The armed conflict between the countries
To conquer one another."
"Isn't it, we all belong to the earth, the same mother?"
"Yes, but it satisfies their false ego and the possession of power.
On the dead bodies, they build their empire.
Thousands get injured in the name of duty
Many medals come for bravery.
Will it pacify the wounded heart of the wailing mother?
A wife's silent tears,
A sister's helplessness?
And the broken childhood,
Of an orphaned child?
My girl, the high price of war
Generations to pay" explained the father.
"It keeps busy the prosthetic industry.
And masons to build many a cemetery
More doctors and nurses will be busy.
War against each other is not easy."
Then why don't we wage war against poverty
The illiteracy, blind beliefs and calamity?
Why cannot we glorify the pages of history written
With language love, peace and humanity?
Still the question is beyond me as it was at the tender age of nine.
A new day will come, with hopes of yours and mine.
* * * * *