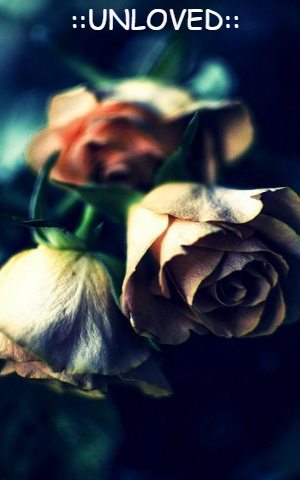 Veronica Lost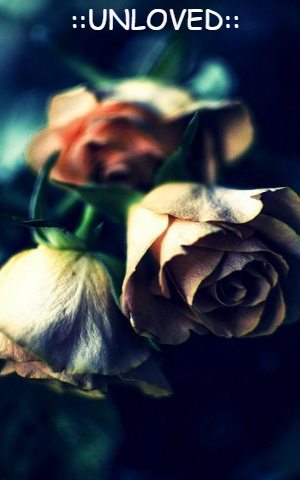 Veronica Lost
Unloved
Unloved


---
---
Determined to a story of one-sided love,
She fell for the darkness of the moon.
Having so loved momentarily
She corrected being herself,
Felt the nature of being
Distanced, slowly poisoned.
To a life she came in terms with
A lot of unsolved mysteries to smile,
Gaining into a judgement of mockery
And a spirit of impenetrable truth,
She fell for the perks of hopelessness.
Afraid to love and fall again,
As much as the light of future could enlighten her,
She promised for a destiny of known,
A shadow that never left her.
Dreaming of a loud embrace of understanding
While being unloved, daily and quietly.