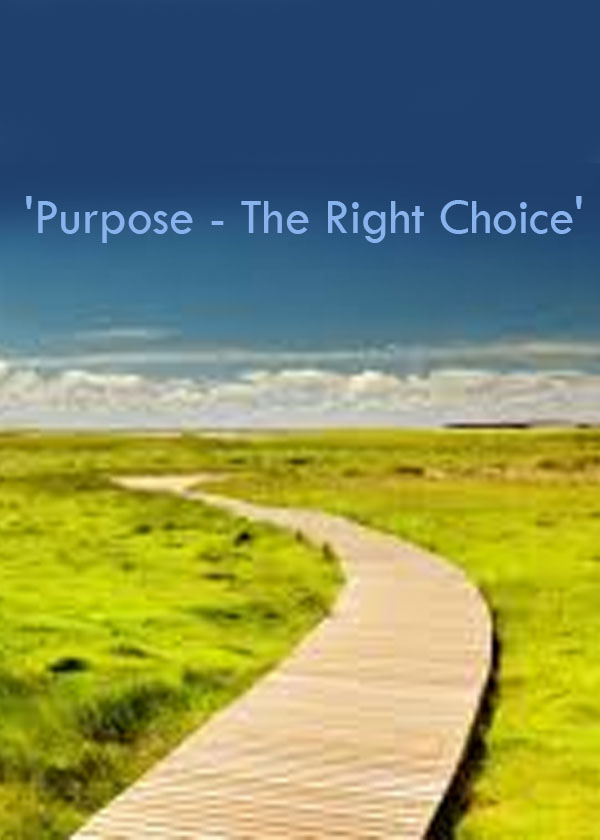 The Pen Wielders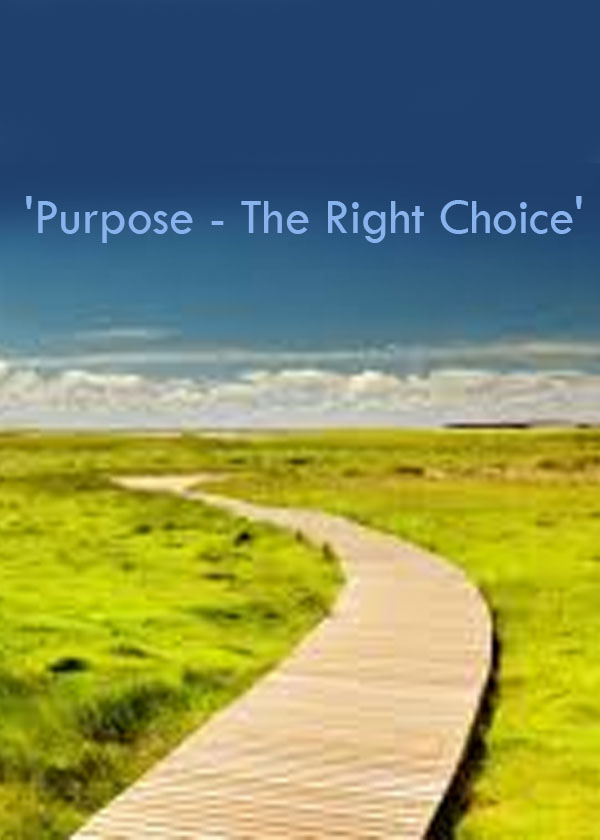 The Pen Wielders
'Purpose - The Right Choice'
'Purpose - The Right Choice'

1 min

157

1 min

157
---
---
There will be a point in your life,
You'll be blank questioning your price.
What was your purpose in this land?
Why have you been uplifted from the sand?
That moment, you must have been failing,
Craving a chance, to be breathtaking.
All doors will be open yet shut,
Keys to all, time and passion but.
Thoughts will run all over your mind,
Voices will echo, from noon to nine.
Palms on ears, pressing so hard,
Bending knees, losing your guard.
Yes, with heavy breaths you will shout,
Breaking all barriers, the heart will speak out.
Now, peace will reside in your soul.
The vision is clear, focusing on your goal.
You have known which door to choose,
Passing each level, forget what you lose.