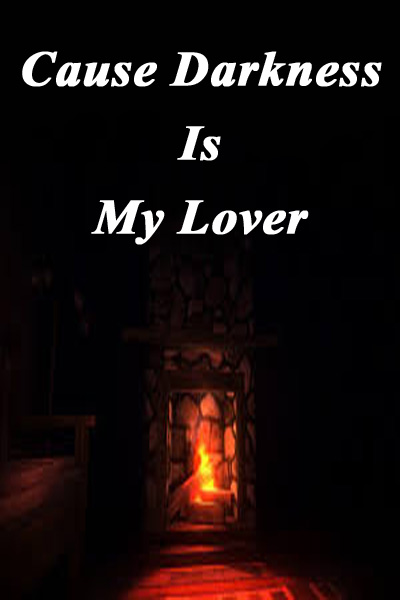 The Pen Wielders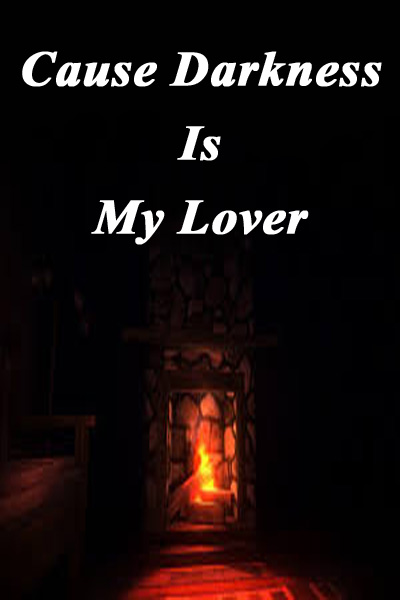 The Pen Wielders
'Cause Darkness Is My Lover
'Cause Darkness Is My Lover

2 mins

230

2 mins

230
---
---
No!
Don't touch me Sun.
Don't you kiss me
with your golden rays.
Don't smile so brightly
when you see me.
Hide your face when I
walk on the streets.
Don't peep in through the room,
When I change my clothes.
Don't change your attire every day,
For the Darkness is my lover.
You have no right
to calm me down,
To gently brush yourStop there winds!
Know your limits.
You cannot blow
in everywhere.
fingers through my face,
Or to play with my hair.
Control yourself!
You shouldn't be touching me.
For if you're planning to live with me,
You'll have to live in
darkness.
Dear Seas, no!
Don't try to convince me
that you'll love me forever.
I do notice the turbulence
I create in you.
I know the heights of
each of your waves.
I hear your passionate roar.
But trust me,
I can never make you happy.
'Cause if I try to love you back,
The darkness will interfere.
And the clear blue sky
will turn to midnight in a flash,
The moon would come along,
And your waves will crash
against the sands,
To touch her light.
They'll rise higher to reach her.
You'd roar fiercer.
The tides would grow hungrier.
And mark my words,
I'll be forgotten.
Fire,
Burn brighter.
You cannot win me
By mere sparks!
You'll have to run.
Run like wildness, through the
cities, towns and villages,
Through every man's heart,
Igniting the flames inside.
Burning every poet's poetry.
Race with the wind
And prove your worth.
Rise higher than the waves.
Burn brighter than you are.
Reduce me to ashes
with a single kiss.
Only then can you be
darker than the Darkness.
Earth,
Why are you so reluctant?
I've tried to bury myself
in you too many times!
Blood has streamed out of my veins,
Just to declare my love for you!
But you just won't take me in.
I pleaded, cried and begged.
I swallowed sleeping pills
so that I could sleep with you forever.
But someone made me vomit.
I climbed up a 7-storey building,
And jumped into you.
But you refused to embrace.
The was hell-bent to make you love me.
However,
The darkness interfered.
He made me close my eyes.
Everything else was dark.
Till I woke up in a hospital.
Alive or dead?
I still don't know.
The Darkness won't just allow me
To be with anyone else.
He wouldn't let me dream.
He conquers the Sun every day.
And dawns upon Earth every night,
Just to sleep with me.
He never rests.
I keep running.
He keeps running after.
My lover puts out every light in my life.
To prepare me for the night.
He consumes completely,
Till I suffocate in his arms.
My body is stained with his passion.
Blood drips from my bitten lips.
I gasp. I pant.
And I inhale only toxic negativity.
He wipes my tears with pain.
I wriggle to set myself free.
But he's strong and huge, all-consuming,
And I'm powerless in his arms!